DBS Bank is a part of HRD Asia's Top HR Teams 2018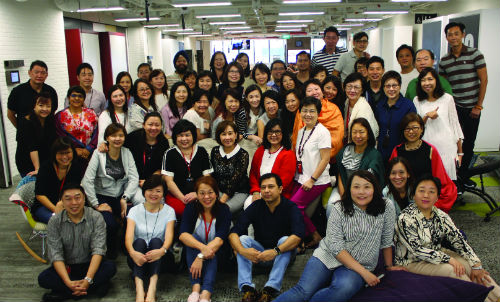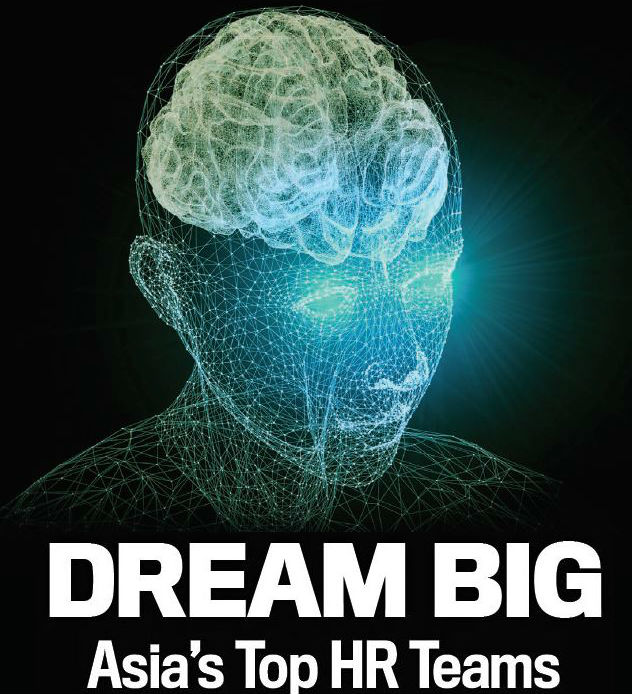 Industry: Banking
Areas of excellence: Recruitment and onboarding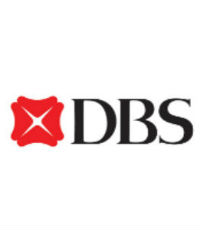 Having set their sights on becoming the Best Bank in the World by 2020, the team members at DBS aim to achieve absolute digital transformation and to 'rewire' the organisation to embrace a 'start-up' mindset despite its immense scale. For HR, this has meant reimagining the recruitment process to create the compelling candidate and employee experiences needed to attract and retain talent.
To reach the younger generation and increase DBS's visibility, the team created short videos as an engaging alternative to traditional job description posts. These were used to boost the company's social media presence. Meanwhile, hackathons became an important component of DBS's recruitment strategy, to attract agile candidates skilled in solving real-life problems, and to also help the organisation cultivate the desired start-up mindset.
Finally, driving home the bank's desire to become completely digital, the team revamped the entire recruitment process to create a seamless digital experience from recruiting to onboarding. From digital signing of e-offer letters and online submission of documents, to a preview of work life at DBS, everything can be completed on one single platform.
The team also created a microsite containing information and toolkits for hiring managers and 'buddies' assigned to new hires, in order to help incoming staff transition smoothly into the bank.
In addition, the team has been steadily expanding and refining its learning platform, tools and programs, most of which have been featured in the news as industry updates. Clearly, DBS Bank is setting the benchmark for many other companies.
https://www.dbs.com.sg/index/default.page