BreadTalk Group is a part of HRD Asia's Top HR Teams 2018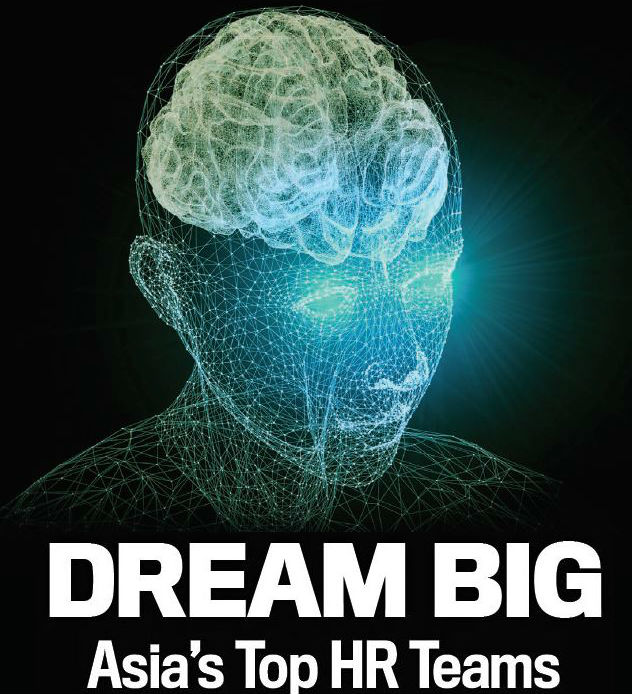 Industry: Food and beverages
Areas of excellence: Technology, learning & development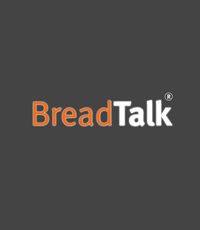 2018 is looking to be a busy year for the team at BreadTalk as it works on revamping existing strategies, taps into new sales channels and enters into joint ventures for new brands. In order to support these expansion plans, improving HR processes and global data reporting have become top priorities.
As part of this support, the team has launched the SAP SuccessFactors employee portal and mobile application in Singapore as a one-stop online platform for all employees. The portal contains four key functions, allowing for the updating of personal particulars, and including a comprehensive employee directory, leave applications and performance appraisals. Meanwhile, all job grades and applications across divisions and countries are currently being evaluated in order to achieve a consistent approach across BreadTalk's global operations and to improve transparency of the reward system as well as the career progression framework.
To achieve consistency, the team is doing everything to encourage knowledge sharing and learning of best practices together, particularly through the BreadTalk Group Academy, which was launched to provide employees with comprehensive exposure and holistic training for the full spectrum of the business value chain.
https://www.breadtalk.com.sg/