Amadeus GDS is a part of HRD Asia's Top HR Teams 2018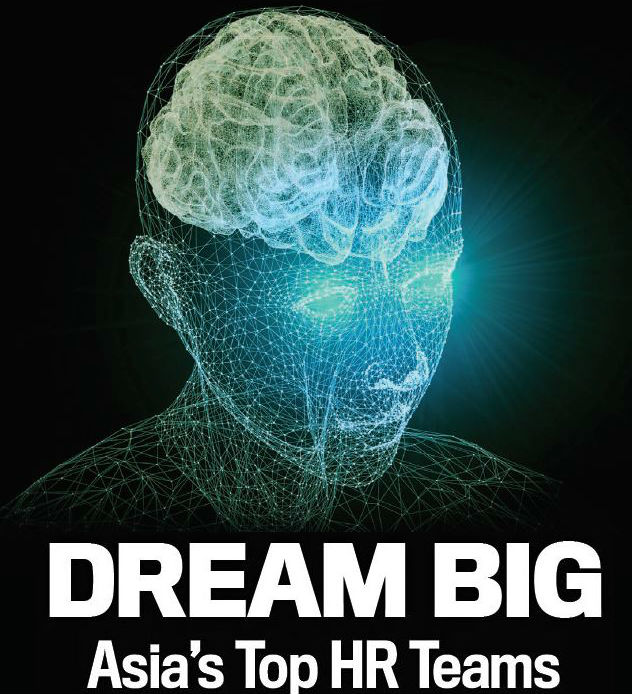 Industry: Travel management
Areas of excellence: Onboarding, health & wellbeing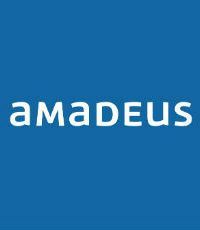 Having studied how the hiring process has significantly affected attrition rate, the team at travel technology company Amadeus decided to look at how it could enhance the company's onboarding process and help new employees transition even more effectively into their roles.
With the Amadeus 'buddy program' in place, the team focused on creating links for employees at different levels by involving the most senior individuals in the process of induction; inviting specialists to share their knowledge; and getting promotional help and support from employees with the most team spirit.
Aside from taking care of the newbies, the team also prioritised overall wellbeing by choosing to re-evaluate the existing medical plan and improve on the coverage. The team made sure that employees were duly informed of the changes through the official communication channels, as proof of their commitment to transparency, consistency and equality.
http://www.amadeus.com/