PageUp People is the top-performing company for Talent Management in Human Resources Director's HR Service Provider Awards 2018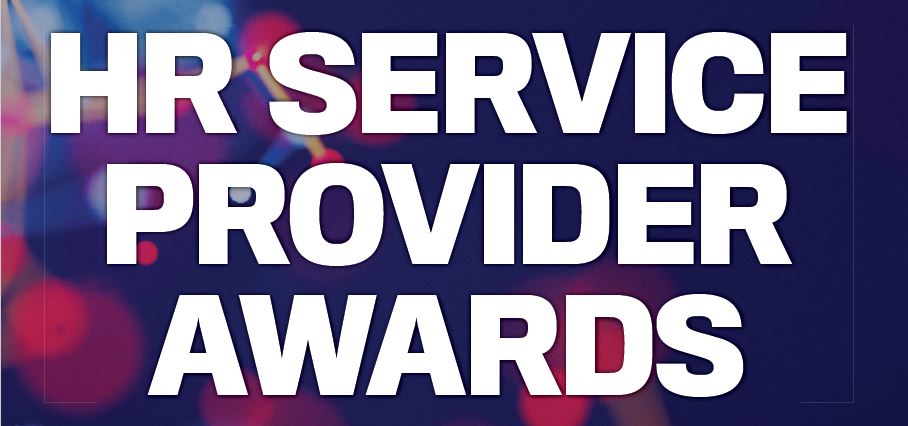 Winner: PageUp
PageUp is global talent management SaaS provider. The PageUp solution unifies recruitment, performance management, learning, compensation, career planning, succession management and advanced workforce analytics to help global employers overcome the talent management challenges that are inherent in operating across multiple geographies.
The key benefits of PageUp's Unified Talent Management solution include:
delivery via one platform that facilitates the movement of people and data and creates a consistent and engaging experience for employees
visibility and business intelligence provided through a helicopter view of the workforce, supporting quick, smart talent decisions
mobile-enabled technology to deliver talent management anytime, anywhere and to empower employees to manage their own careers
high configuration to align with specific business/industry requirements and deliver efficiencies through automation
Critically, data on the PageUp platform can produce C-level analytics and reporting that align talent with corporate strategy.
The judges were impressed with PageUp's focus on where its strengths lie: in strategic talent management. This allows the company to quickly deliver innovation that matters to clients. Importantly, PageUp's R&D budget is wholly invested in a Unified Talent Management solution; it is not segmented or stretched across different products. One judge said: "The range of applications and focus on UX make PageUp a very valuable product. The scale on which it is used globally is testament to its robustness and client service focus."
Another commented: "The focus on employee experience and on-demand cloud-based services shows a clear understanding of what the market is asking for."
https://www.pageuppeople.com/