BI Worldwide is the top-performing company for Reward & Recognition in Human Resources Director's HR Service Provider Awards 2018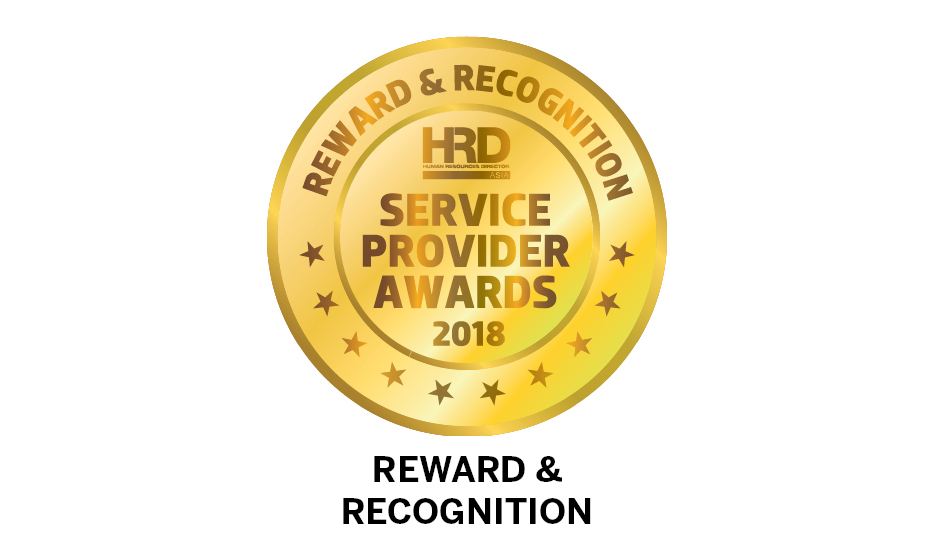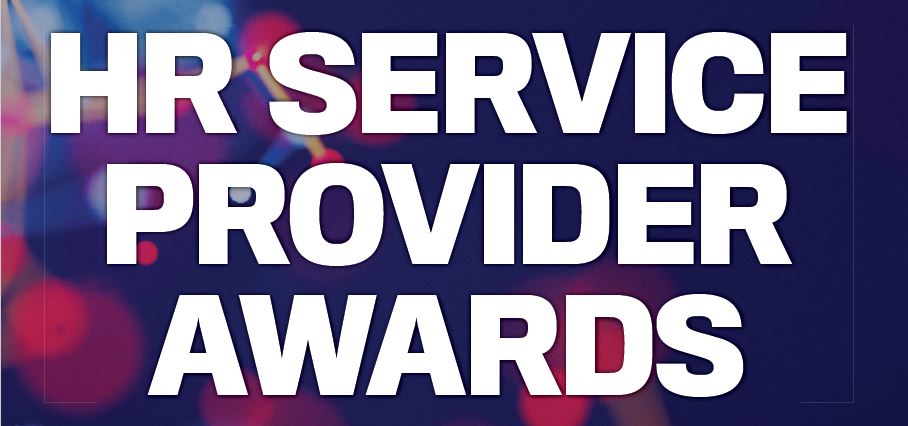 Winner: BI Worldwide
Accenture, Bosch, Canon, Chandler Macleod Group, Daikin, DBS, DuPont, Estée Lauder, General Motors Thailand. These are just some of the clients that use the services of BI WORLDWIDE, a global engagement agency that helps clients drive performance improvement through their employees, channels and customers.
The company was founded in 1950 by Guy Schoenecker, who discovered innovative ways to provide consumer loyalty programs and incentives to various industries. It grew into what is now a multinational organisation serving 2,000 corporations in 150-plus countries and more than 20 languages.
In terms of reward and recognition, BI WORLDWIDE's 'G' series has been identified by Gartner as a sample vendor in the Hype Cycle for Human Capital Management Software report. A number of new products have been developed and introduced, including a rewards catalogue and e-commerce platform on the popular WeChat social app for mainland China, and a mobile-first global reward and recognition application (BUZZ).
The company's reward schemes include traditional categories such as vouchers and goods, but have been expanded to offer employees experiences, travel opportunities, and concierge servicing.
"A comprehensive reward offering that creates an exceptional employee experience. The ability to theme and tailor rewards is a great bonus for employers." said one judge, commenting on why BI WORLDWIDE's offering in the reward and recognition space is so enticing.
BI WORLDWIDE's service offerings make recognition a central part of company culture, helping to continuously recognise employees in easy and practical ways.
https://www.biworldwide.com/en-sg/