SIRVA Worldwide Relocations & Moving is the top-performing company for Relocation in Human Resources Director's HR Service Provider Awards 2018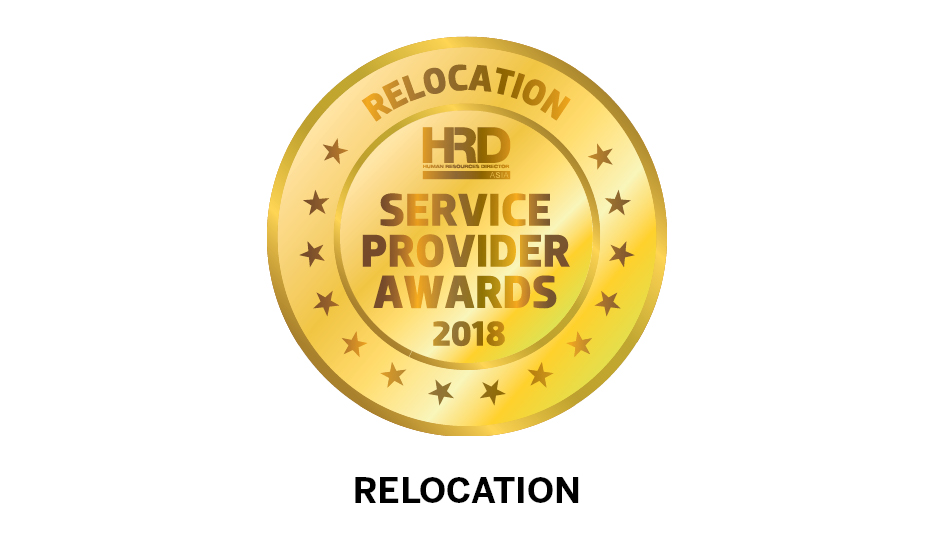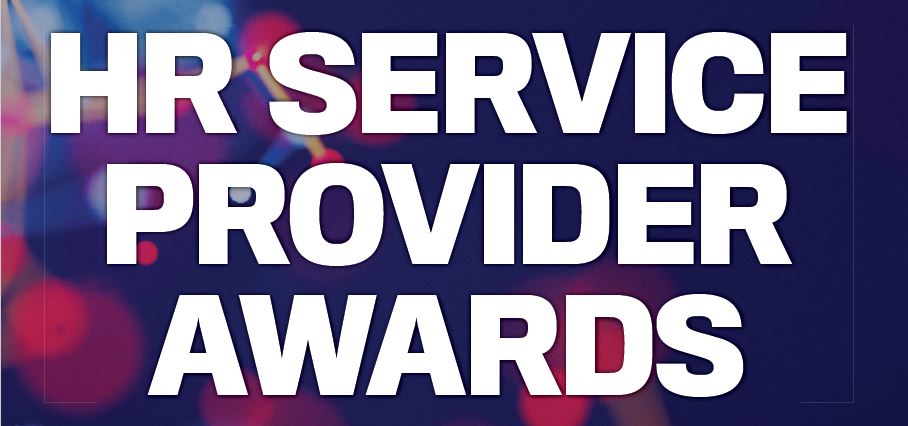 Winner: SIRVA Worldwide Relocations & Moving
Sirva delivers high-quality customised relocation and moving solutions that satisfy the needs of clients and their people in the most efficient way – wherever they do business. Offering an extensive portfolio of mobility services across 204 countries and territories, SIRVA provides end-to-end solutions and delivers an enhanced mobility experience for clients. SIRVA has a portfolio of well-known and recognisable brands, including Allied, northAmerican, SMARTBOX, and Allied Pickfords.
Underpinning these services is a commitment to technology. SIRVA's technology platforms are cutting-edge tools and solutions that enhance both the process and experience of relocation and moving through greater efficiency, consistency and transparency.
SIRVA is also the only provider with a comprehensive service portfolio offering over 50 mobility services. These allow the company to meet its client needs from letter of assignment to repatriation, including immigration consulting, home sale assistance, moving household goods, and family support at the destination.
HRD chats with Jacob George, president, SIRVA Worldwide Relocations & Moving, about the win.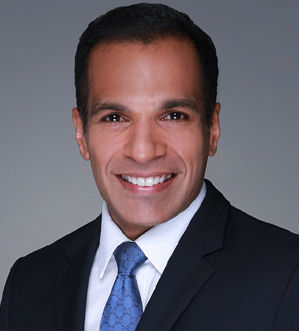 HRD: How does it feel to be acknowledged in this way by an independent panel of judges?
Jacob George: Incredibly honoured and humbled. It's recognition of the hard work the team does every day in making sure the voice of the customer is heard and looked after. SIRVA's mission is to earn our customers' trust by caring for their relocation and moving experience wherever the business opportunities take them, and it's great to see our continued investment in our people, our technology, our products and services, and that our global footprint is bearing results.
HRD: What do you believe is SIRVA's unique point of difference or unique selling point compared to the other players in the relocation/mobility space?
JG: It begins with SIRVA's value proposition of who we are as a company and how we are recognised in the marketplace:
We commit to the highest standards of service, with responsiveness and approachability, and take ownership of the complete customer experience

We take accountability for doing things the right way, no matter what

We invest in our people and leading technology to best serve our customers

We empower our people to think creatively, express their ideas and proactively develop the best solutions for our customers

We actively engage in and support the communities in which we live and work
In addition, the fact that SIRVA is the only fully integrated moving and relocation company operating in 204 countries and territories allows us to have on-the-ground resources wherever our clients need us. The fact that we direct deliver many of the critical services around the world makes us unique. Our technology platform makes the whole process seamless from start to finish for all stakeholders. But ultimately it boils down to the fact that we offer customisable solutions that are tailored to each client, which is what makes SIRVA an industry leader today.
HRD: How does SIRVA utilise technology in is service offering?
JG: We are capturing the benefits of technology and data analytics by developing powerful, bespoke, secure (SOC 3-accredited) employee- and client-focused technology and data analytics tools available 24/7. While on the move, relocating employees have access to SIRVA Connect – our customisable and intuitive mobile app. This allows them to have real-time access to all relevant information at their fingertips. With its intuitive functionality, the system does the thinking for them and provides the right information at the right time. With its industry-leading convenience and connectivity, SIRVA Connect helps put relocating employees at ease.
Our best-in-class SIRVAlytics™ is a simple, integrated reporting platform that is customisable to our clients' needs. Its predictive analytics help our clients understand and predict and plan for the future.
https://www.sirva.com/en-ph