Randstad is the top-performing company for Recruitment Firm in Human Resources Director's HR Service Provider Awards 2018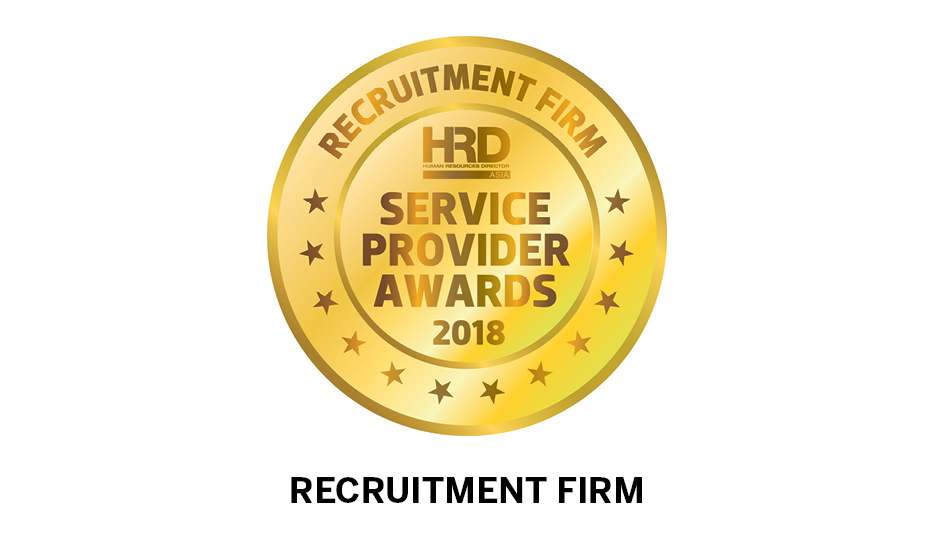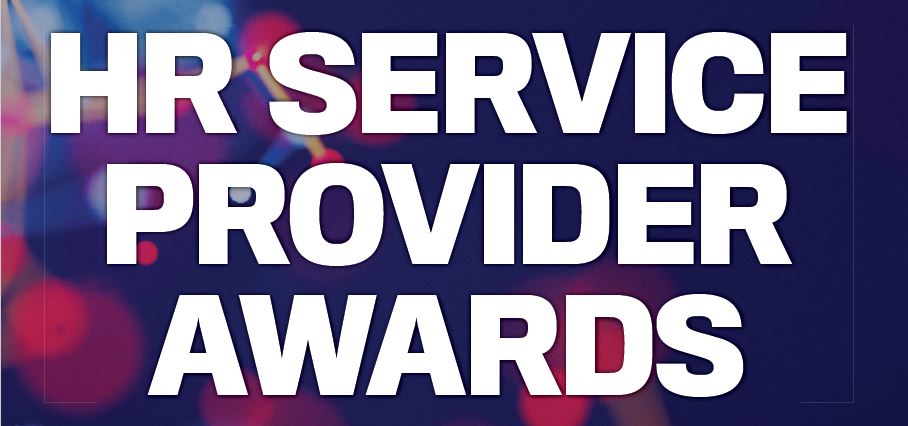 Winner: Randstad
Establishing a human connection is at the heart of this year's winner in the Recruitment Firm category. At Randstad, their key driver is simply to help people find work – and they have been doing so successfully across the Asia Pacific region and beyond.
On average, Randstad helps almost 600,000 candidates per day find temporary jobs and places over 100,000 candidates in permanent positions annually. By 2030, the firm aims to build a connection for over 500 million employees and employers worldwide.
Randstad's success can be attributed to its highly-connected network of experts across the globe, where they have achieved results for clients by translating global strategy into local execution. They ensure first-class service delivery of HR solutions by using best practices and proven standardised business models across their international network.
Their personal approach, supported by state-of-the-art technology, is what sets them apart in the world of work. By smartly integrating superior digital HR technology with the human touch of their professional and experienced people, Randstad provides a service unsurpassed by the competition.
One testimonial accounts for Randstad's impressive personalised and professional approach to recruitment: "Randstad has displayed exceptional professionalism when dealing with line managers, HR and potential candidates. We have been consistently impressed with Randstad's proactive approach, fast turnaround times, high placement ratio and overall efficiency.
"As a business partner, they take the time to understand the intricacies of each role they recruit for, and also how the candidates fit into our company's unique culture. Randstad has proven to be a valuable partner by using this knowledge to promote our company accurately in a highly competitive industry for good talent."
https://www.randstad.com.sg/