Hireright is the top-performing company for Pre-employment Screening in Human Resources Director's HR Service Provider Awards 2018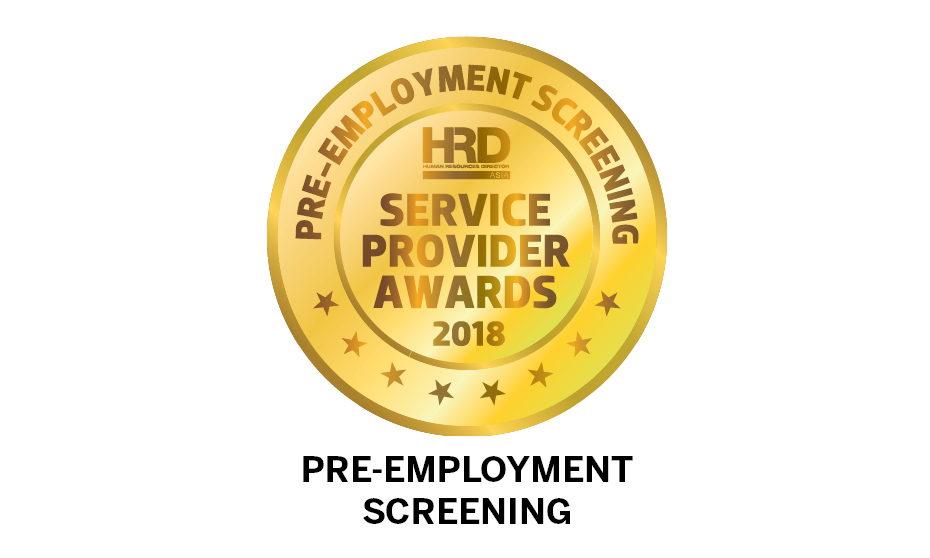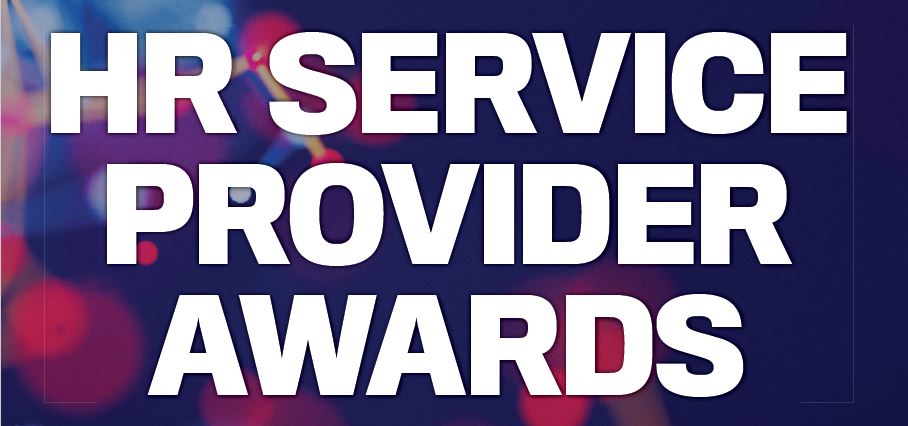 Winner: Hireright
Every HR professional knows the cost of a bad hire and acknowledges the increasing importance of pre-employment screening in ensuring that the people they hire are exactly who they claim to be.
Founded in 1981, HireRight has more than three decades of experience in background screening, and boasts close to 2,000 employees worldwide in offices across 11 countries and 15 locations. HireRight screened more than 13 million candidates in its last financial year.
The four key areas of verification HireRight offers are: identity, credibility, experience, and risk awareness. The judges were impressed with HireRight's commitment to data privacy, as well as its mission to nurture a culture of safety and security for everyone – from both a candidate and employer perspective.
In an industry first, HireRight will be launching a unified global platform to ensure a consistent experience for candidates and customers around the world. This will allow customers to consolidate and access their global screening programs through an integrated system. However, its products and services are also carefully tailored to regional and country-specific needs. For instance, the Financial Regulatory checks comply with various monetary authorities worldwide.
HireRight has also moved with the times. Centred around a mobile-first design, its Applicant Center 2.0 allows candidates to upload photos of documents and complete the background screening process through a handy app. The mobile experience also allows candidates to manage the entire verification process seamlessly across devices – a key feature for the many tech-savvy candidates in Asia who use mobiles as their primary devices, while working across other connected devices at the same time. The system includes intelligent design forms and dynamic help in the form of videos and custom instructions to provide extensive support for the candidate throughout the screening process.
https://www.hireright.com/apac/