Ready Software is the top-performing company for Payroll Systems in Human Resources Director's HR Service Provider Awards 2018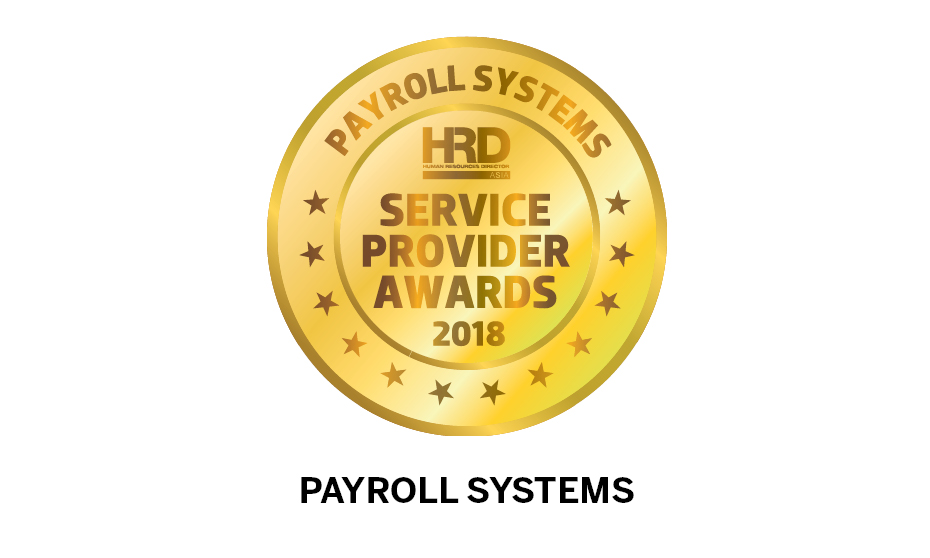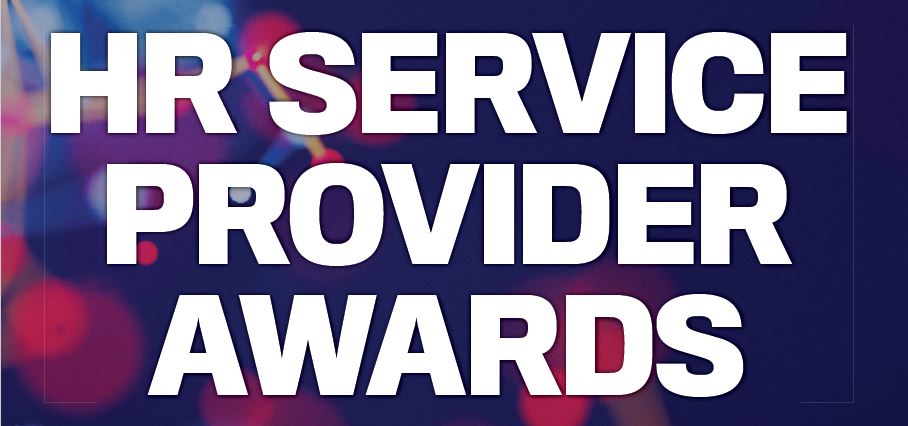 Winner: Ready Software
The changes to the payroll function in the business world witnessed by Ready Software since it was established as a software developer in 1993 are considerable. Crossborder operations, local regulations, the rise of gig economy workers, and demands for more user-friendly technology have all played a role in shaping Ready's offerings. With stories of underpayment of employees breaking almost daily, getting payroll right and remaining compliant with a multitude of laws and regulations has never been more challenging.
The key to ReadyPayHR.net's payroll and HR software on the cloud is just how comprehensive and user-friendly it is. The judges all commented on the impressive nature of the Ready offering, as it combines both a payroll and HR employee data management system. This extends to employee self-service systems such as ePayslips, eLeave, eClaim, eForm and eNoticeboard.
One judge commented: "Ready Software has an impressive commitment to reinvesting back into R&D to remain leading edge. They also have a commitment to engaging and listening to customer requirements. The flexibility built into the system and the ease of scalability is unique."
The judges also noted Ready's strong local expertise, which allows the company to offer valuable advice, and a high degree of security around compliance issues.
Ready Software was also lauded by judges for being able to manage rapid-growth clients while maintaining a level of service that has resulted in a high client retention rate.
http://www.ready-softwis.com/