AchieveForum is the top-performing company for Learning and development in Human Resources Director's HR Service Provider Awards 2018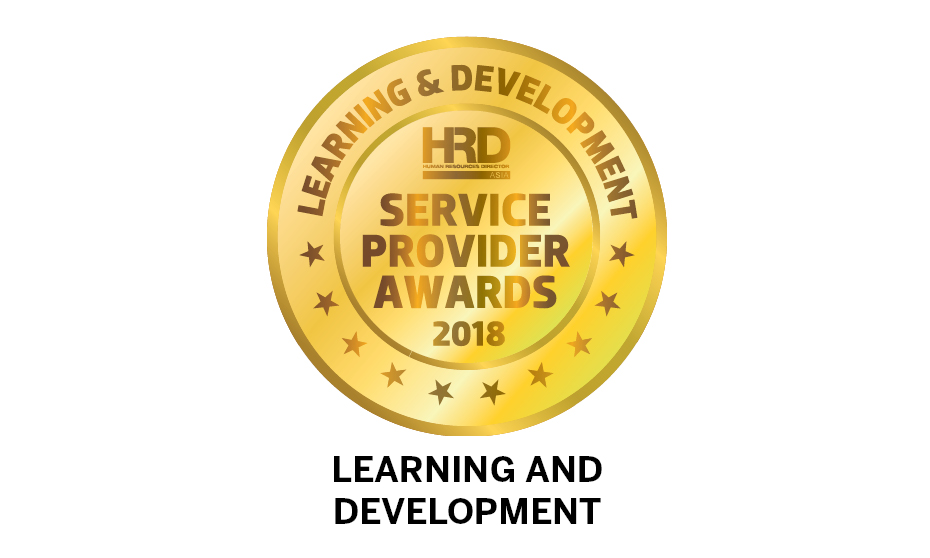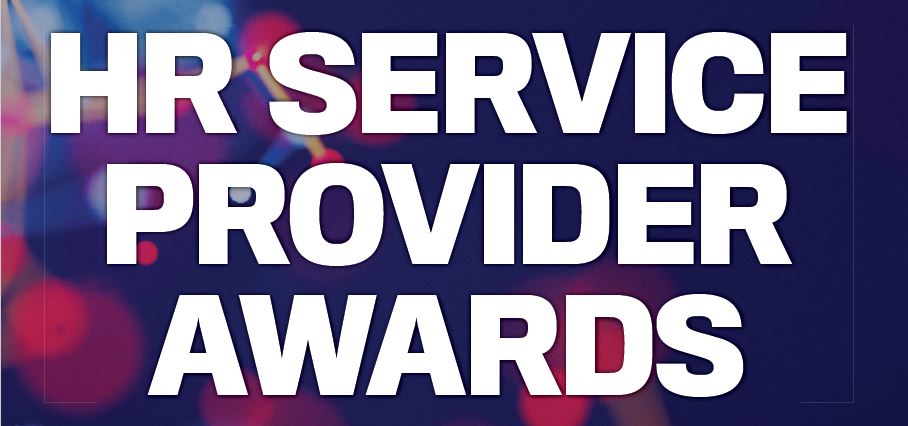 Winner: AchieveForum
With executives under immense pressure to guide their organisations through uncharted territory amid constant change, keeping skills up to date and sharp has never been more important.
Innovation is the key for the Learning & Development category winner, AchieveForum. Its aim is to equip leaders to succeed in the moments that matter most. By combining the leadership capabilities of AchieveGlobal and The Forum Corporation, AchieveForum provides clients with a wide array of offerings in the leadership development space.
AchieveForum Alliance, a new member organisation, leverages the collective knowledge and productive power of many organisations to greatly exceed what's available to an individual firm. In April 2018, the company introduced Everyday Coaching, which provides clients with direct access to tools, current insights, and a community of coaches to get the knowledge and support they want – when they want it – on any device.
This testimonial from a VP of HR in the semi-conductor industry speaks volumes about the way in which AchieveForum partners with clients: "Our new program goes beyond the classroom to challenge leaders with solving critical business projects using the skills and behaviours of a new leadership development model. Through this experience-based approach, leaders will not only contribute to projects that have a significant impact on our bottom line, but will gain and refine the leadership skills necessary to help drive our company's evolution."
https://www.achieveforum.com/