Unit 4 Asia Pacific is the top-performing company for Human Capital Management in Human Resources Director's HR Service Provider Awards 2018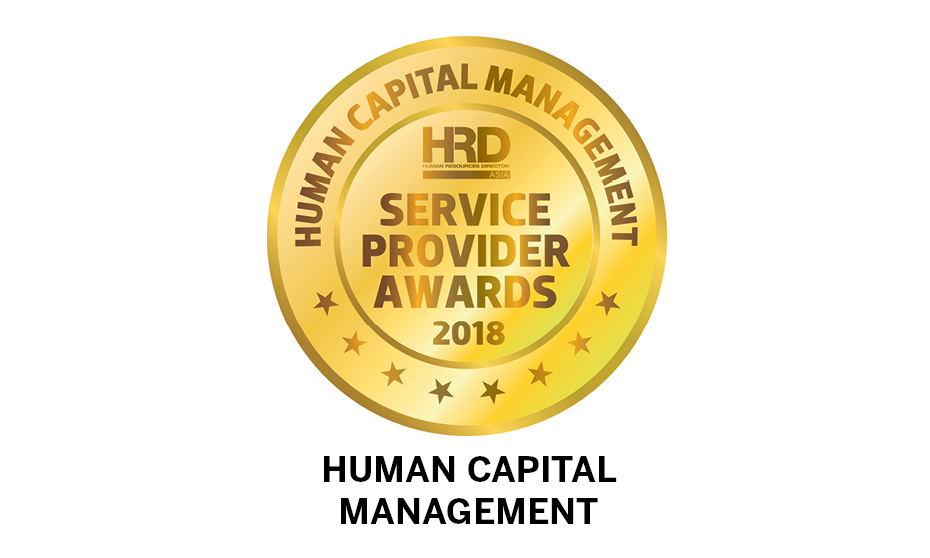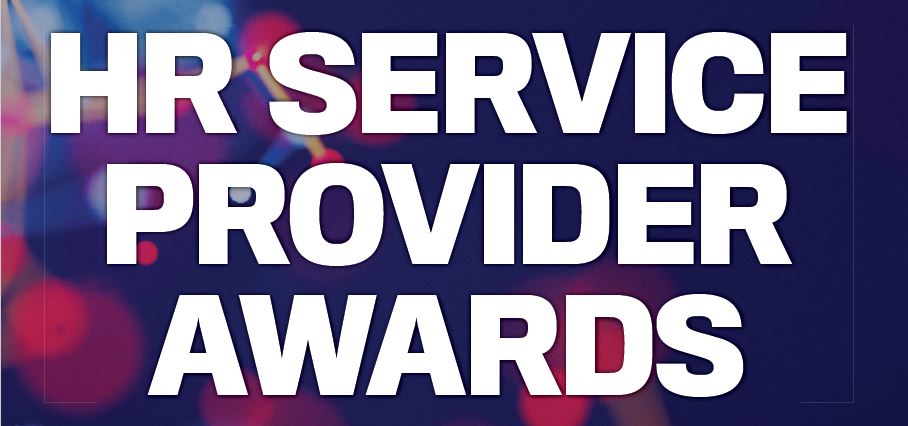 Winner: Unit 4 Asia Pacific
Few categories are as competitive as human capital management systems. The judges paid close attention to user experience; accessibility to reliable, consistent data; compatability and integration with existing technology; and system mobility – a critical consideration in this 'anywhere, anytime' world.
The winner of this category, Unit4 Asia Pacific, offers a multi-country HRMS and payroll solution for mid to large organisations.
The HRMS, Prosoft, provides a comprehensive range of modules that help HR in areas such as Personnel, Payroll, Leave, Claims, Timesheets, Attendance, Appraisal and HR Insights. Critically, the Payroll module includes multi-country payroll compliance under one payroll engine. Flexibility was the key for our judges. The Unit4 Prosoft HRMS offers multi-platform deployment options. Customers can choose to deploy the SaaS option, On Premise, with managed hosting, therefore providing a high degree of flexibility. A 99% client retention rate in 2017 is a sure sign that Unit4 is hitting the mark.
Unit4 also prides itself on having its management, support and R&D teams locally based in Singapore. This localised support also means the teams can stay on top of the latest regulations and are able to remain compliant with any new updates on the market.
One judge voiced the frustration that many HR professionals have with their existing systems: "The frustration I have is that we have great tools but they are not connected – this winning system from Unit4 sounds like it addresses that frustration. I loved the idea of a central system that brings all functions together."
https://www.unit4.com/ap