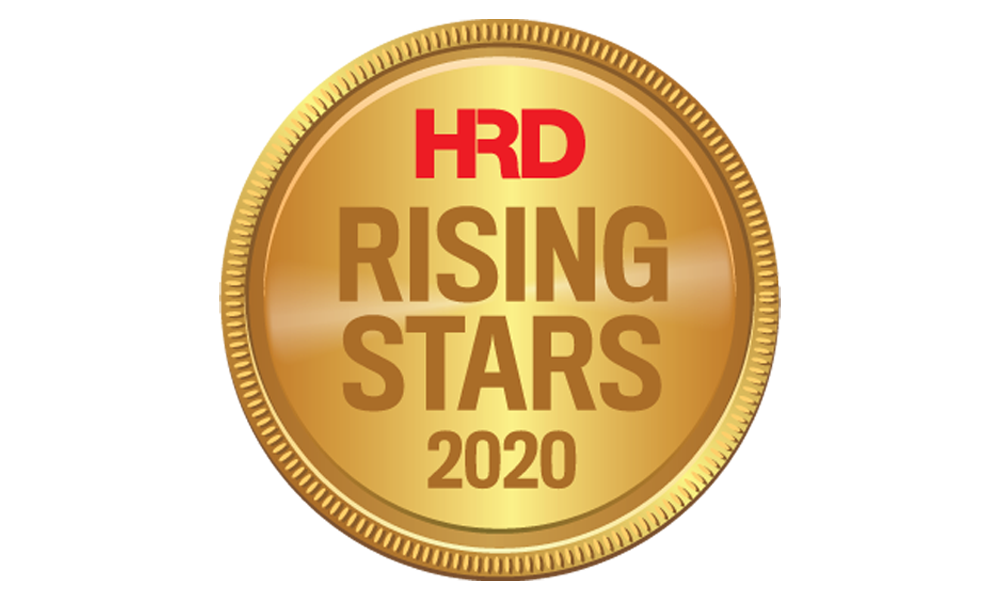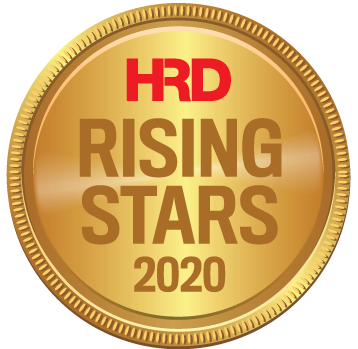 Consultant, Human Capital Solutions
Zhen Sheng Nan is a self-driven individual with a passion to provide fact-based, data-driven insights that can drive actionable solutions for companies to attract and keep their best talent.
With nearly seven years of consulting experience, predominantly in the area of HR total rewards, Nan's work mainly revolves around designing and simulating changes to rewards and compensation plans and its impact on company finances, workforce forecasting, and staffing ratios, as well as simulating ideal organisation shape for employee progression.
Nan joined Aon in November 2019, and prior to that, he worked for more than six years at Mercer.