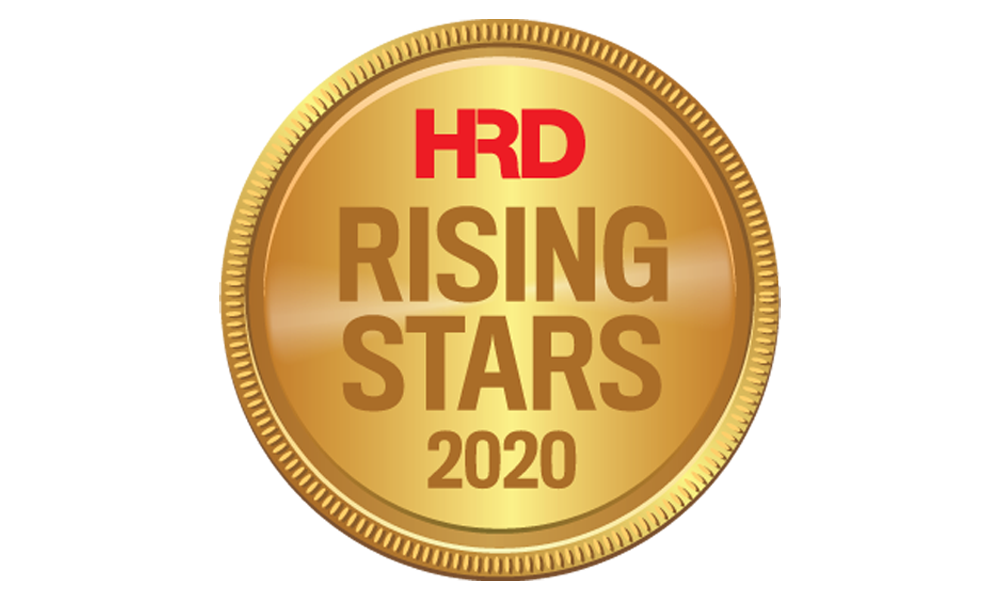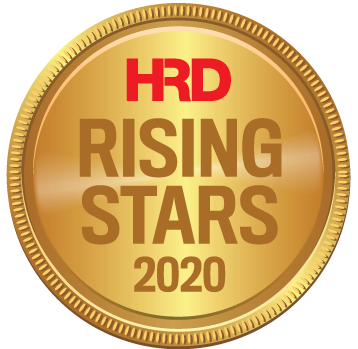 Employee relations and personnel management
Yosia Sianipar has been with iLotte for nearly four years now, where she started her career in HR after working in sales and marketing.
As the person in charge of employee relations and personnel management, a role she started in January last year, she provides various HR-related support to employees, designs and conducts employee exit interviews, contributes to the development and implementation of company regulations and policies, and more.
Last year, she was selected as a finalist for the HR Excellence Awards Young HR Talent of the Year (Indonesia).