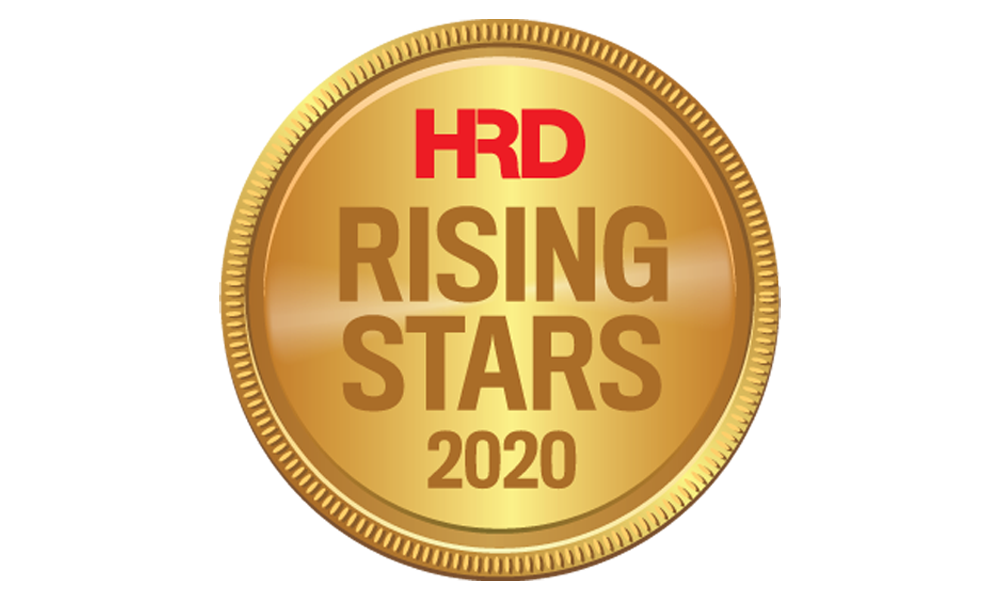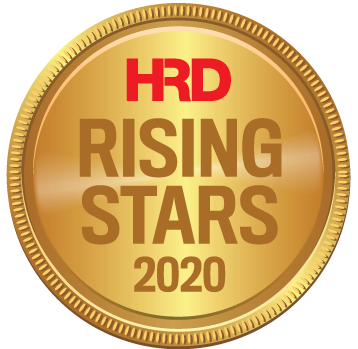 Deputy HR manager, people advisor
Yi-Ning Yap is an experienced HR professional with skillsets and knowledge spanning across a wide area of HR, including learning and development, compensation and benefits, organisation and talent development, and manpower budgeting.
This highly motivated and result-oriented lady joined AIA in May 2018, after serving a number of HR roles in National University of Singapore, CapitaLand, General Electric Healthcare, and Société Générale Corporate & Investment Bank.
Yap is an inclusive team player with excellent communication, interpersonal, and analytical skills; is highly adaptable; and thrives in a challenging environment. She establishes strong and effective relationships with stakeholders by engaging them to deliver the people agenda in their businesses.