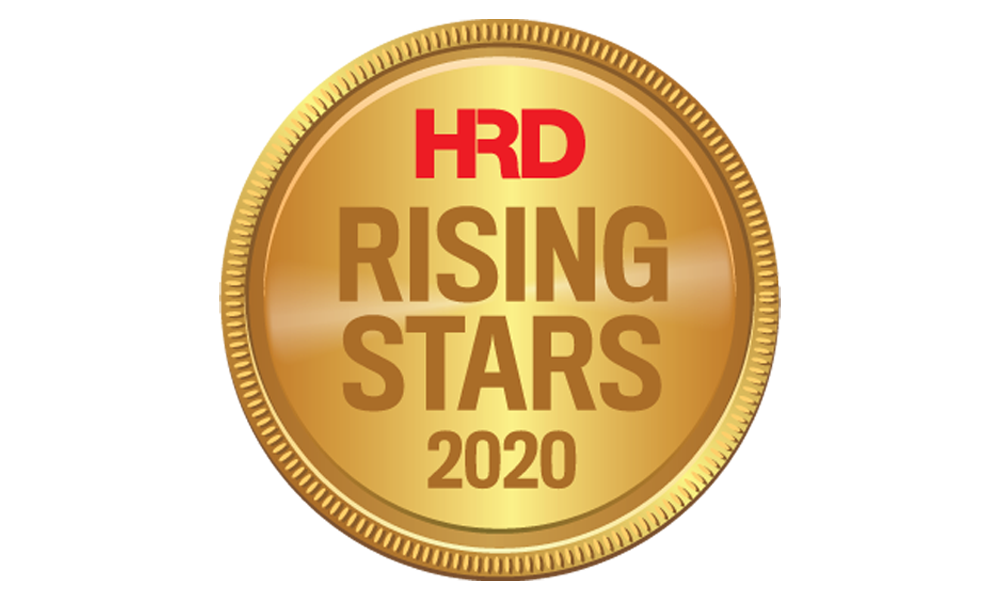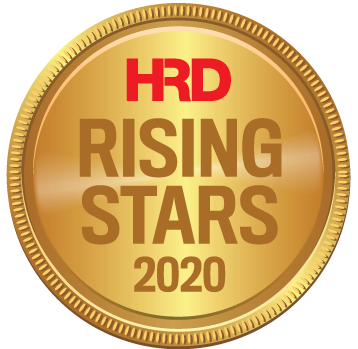 Human resources specialist
Wincy Leung is an experienced HR professional with a demonstrated history of working in the financial services industry. She joined Bloomberg in March 2009 as a global customer support representative and took on her first and current HR role in July 2013.
As human resources specialist, Leung addresses any questions or concerns of employees and business leaders about HR-related programs, policies, or procedures. She takes charge of the onboarding of new candidates into the company, coordinates global mobility, and works closely with external vendors.
Prior to Bloomberg, she worked at AIA as a financial advisor.