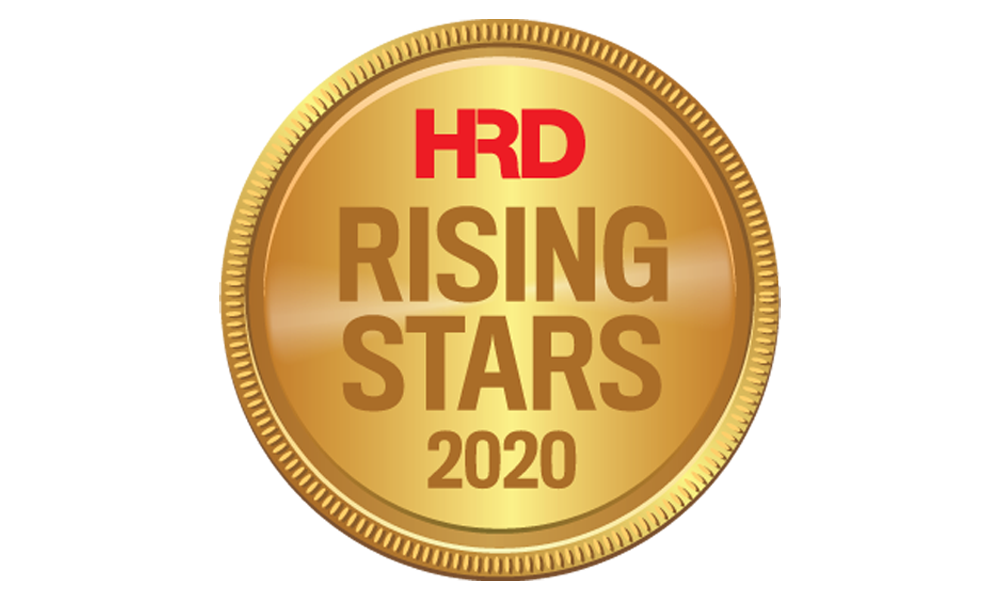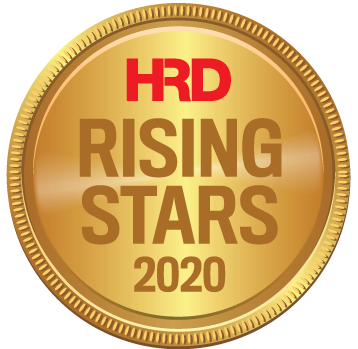 Senior HR and admin supervisor
Trân Hứa is a five-year experienced HR professional who doesn't shy away from challenging tasks.
As senior HR and admin supervisor at Wilmar International, she is focused on coming up with HR strategies to contribute to the success of her organisation. She joined the company in June 2017 and is tasked with recruiting new hires; arranging training sessions for employees; performing duties regarding social insurance; compiling company's operational policies, regulations, and internal processes; and managing employee evaluations and payments.
Prior to her current role, she was HR supervisor at Viet Hotel Solutions.