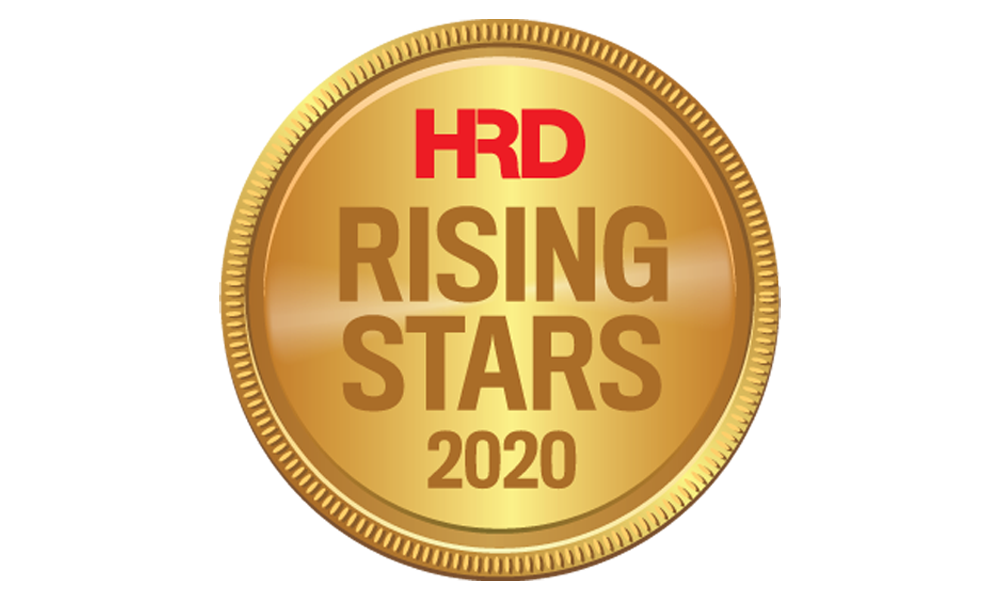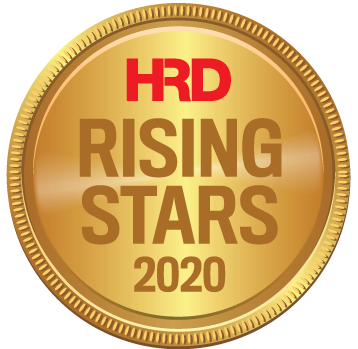 Consultant for compensation and benefits
Thibaan Pillay is a detail-oriented HR professional with some four years of HR experience, specialising in compensation.
He has distinguished diplomatic skills and proficiency in executing improvements in a team's overall strategic planning and headings. He has also demonstrated success in leading and managing numerous projects coupled with excellent association expertise.
Pillay joined American Express in August 2018. Before that, he was a compensation specialist at IBM.
Last year, he was the silver winner of the HR Excellence Awards Young HR Talent of the Year.