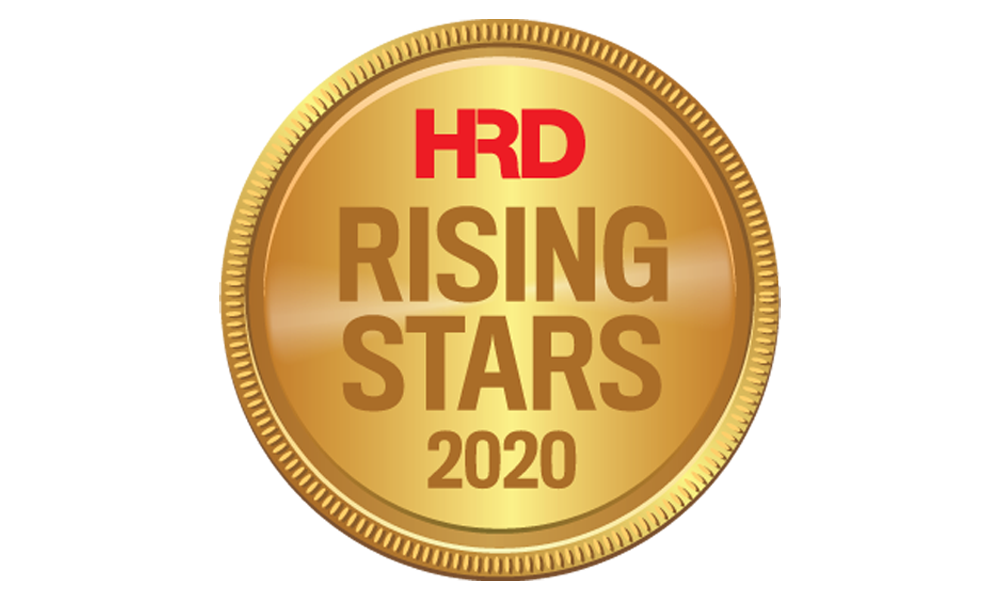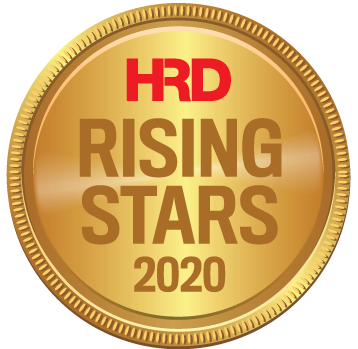 HR advisor
Shien Tah Yap has embarked in a career in HR after his stint in the banking and education sectors.
He joined Schroders as an HR graduate trainee in July 2017, and accepted a permanent role in July 2019 as HR assistant. Before that he was a human resource intern at Heineken.
Prior his HR career, he was a teaching assistant at Singapore Management University, and banking assistant at United Overseas Bank. He also served as infantry leader and platoon sergeant at the Singapore Armed Forces for nearly two years.