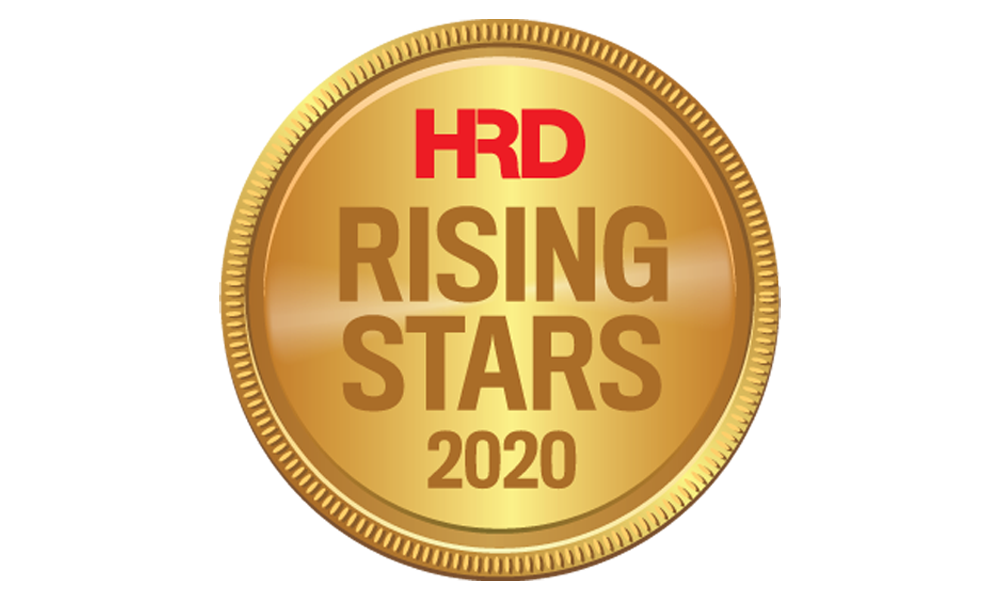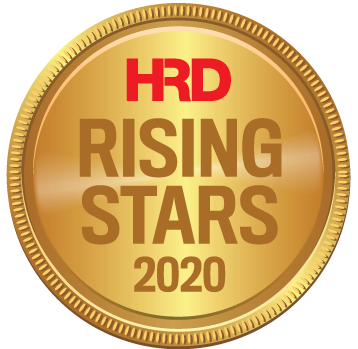 Lead talent for acquisition corporate
Ricky Sucitra is a dedicated recruitment leader whose forte is to locate the best talent available in the world's emerging markets.
Sucitra joined Home Credit in August 2018 as country corporate talent acquisition manager. He was subsequently promoted to his current role a year after. Sucitra also served as senior executive recruitment consultant for professional division at Monroe Consulting Group.
Prior to recruitment, Ricky had rich working experience as general manager in sales and marketing at Paramount Land, the property arm of PT Paramount Enterprise International.
Last year, Sucitra was selected as a finalist for the HR Excellence Awards Young HR Talent of the Year (Indonesia).