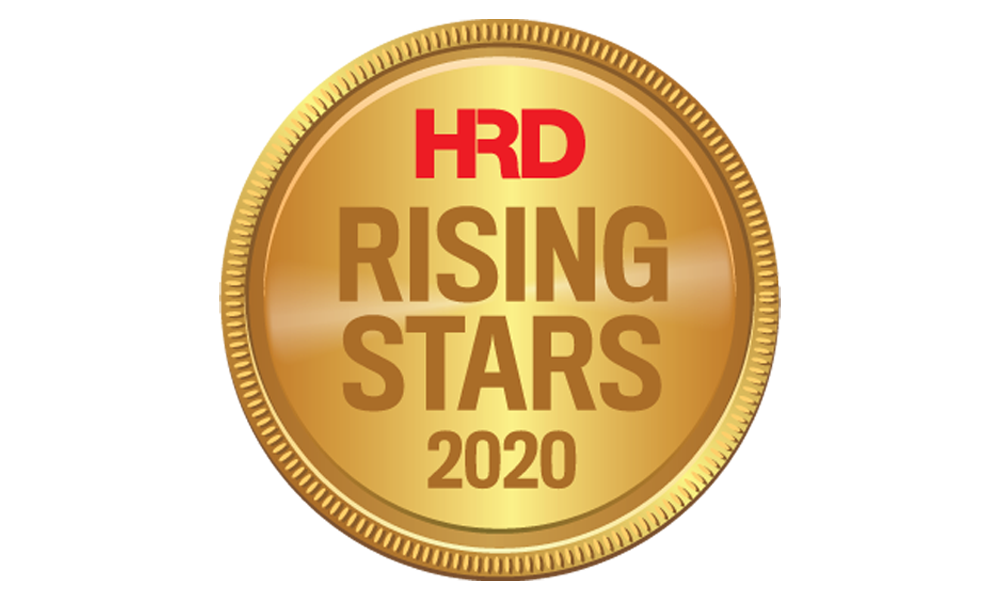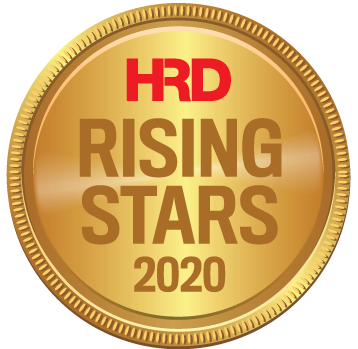 Human resources business partner
Pei See Ng is a results driven, self-motivated HR professional with years of progressive experience in both in-house and external HR consulting environments.
In the more than five years she has worked with ABB, Ng has demonstrated strong business acumen and experience in partnering with business leaders and human resources, in helping their organisations attract, develop, motivate, and retain talents, while considering regulations and the needs of employees at the same time.
She constantly strives to bring the standard of work to higher level, shows high sensitivity to intercultural differences, and tackles new challenges and ideas with an open mind, as she works across multiple countries and collaborates with virtual teams.