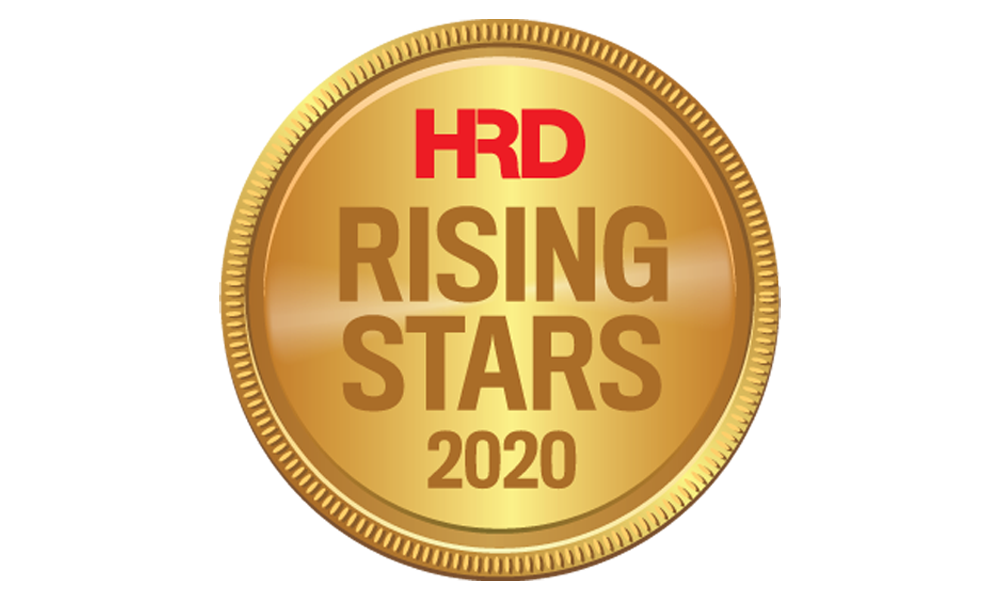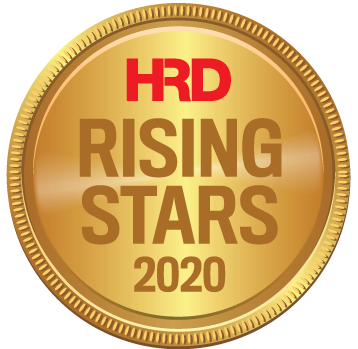 Talent acquisition enablement professional, program manager for Singapore
Nancy Sun has been with IBM for more than six years now, initially as an intern of its HR leadership program in Beijing, China in 2012. She took on a formal role with IBM in July 2013 as learning consultant, and was promoted several times over the years – from learning integrator, to talent acquisition enablement professional and program manager for GCG, to her current role as talent acquisition enablement and program manager for Singapore in January last year.
Sun is now responsible for campus recruitment programs for IBM Singapore and employer branding and talent attraction for IBM ASEAN TA.