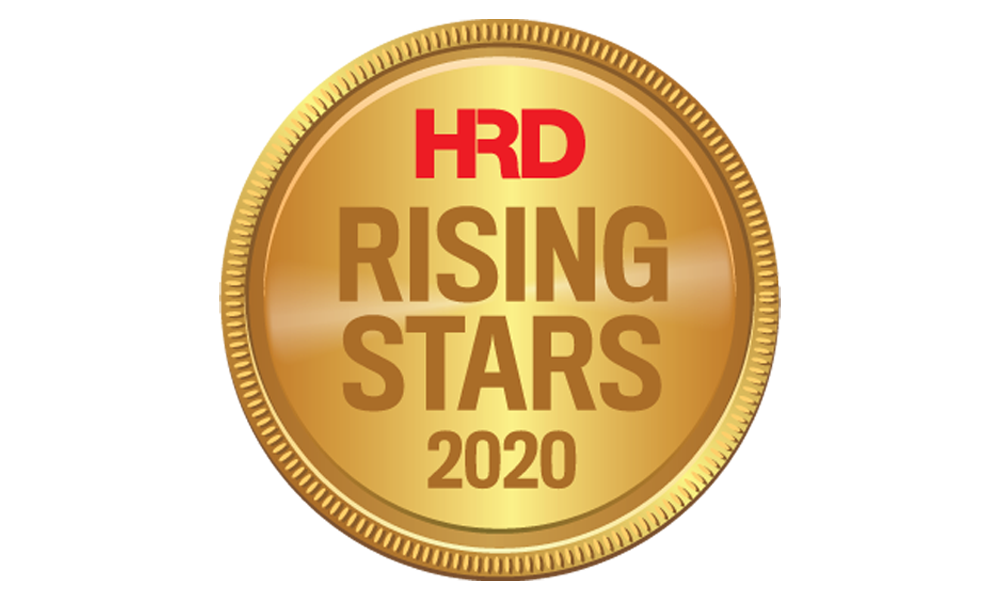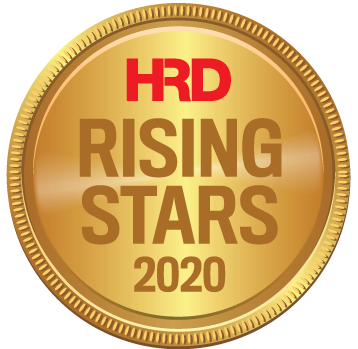 Regional benefits analyst for APAC and Middle East
Merrill Cheong is people person with a passion for solving people problems.
She started her career with Cognizant in May 2019 as HR intern for its total rewards, benefits division. In this role, she conducted comprehensive benefits review for seven countries in APAC and the Middle East, recommended major design changes for leave and insurance benefits to regional country heads and eventually regional CHRO, and drove adoption and implementation of recommendations across region post benchmarking. In less than a year, she was appointed to a full-time role as regional benefits analyst for APAC and the Middle East.