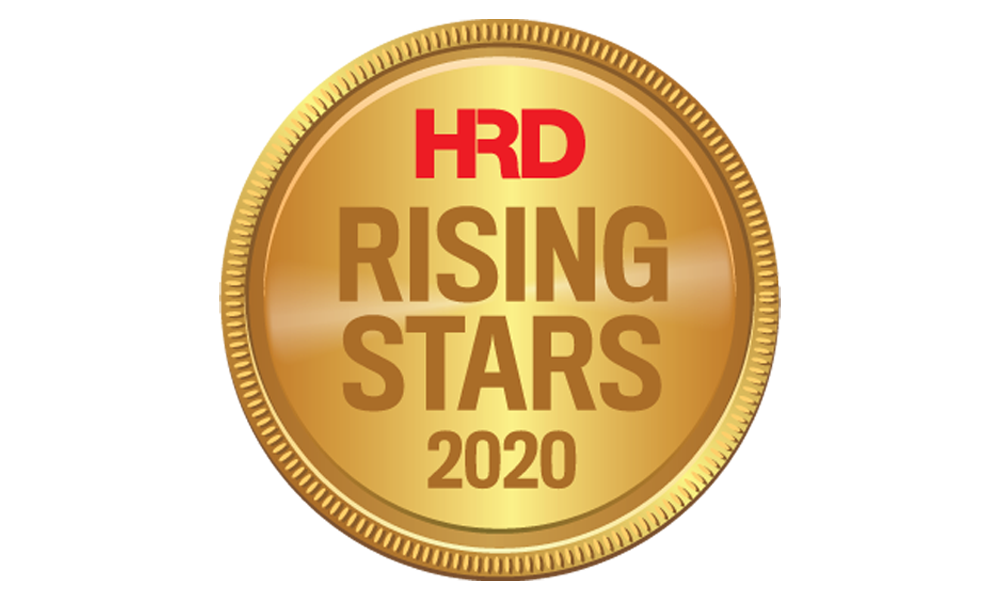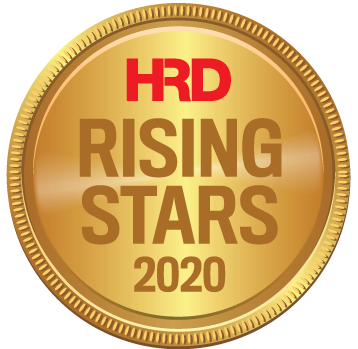 Senior HR executive
Matthias Goh is a three-year experienced HR professional with the passion and drive to strive higher.
Goh started his HR career in June 2016 and joined Section this January. In his current role, Goh does HR business partnering, advising stakeholders on HR-related matters; provides operational support in HR-related matters such as performance management, promotion, and analytics; participates in audits and HR-related surveys; is involved with employee engagement and employee benefit programs; facilitate on- and off-boarding process; conducts regular review and update of HR policies and processes; and supports other ad-hoc HR tasks as required.
Prior to Section, he served a number of HR roles at Titanium Safety & Security, BreadTalk Group, and FDM Group. He also had a marketing stint at Kelly Services Singapore.