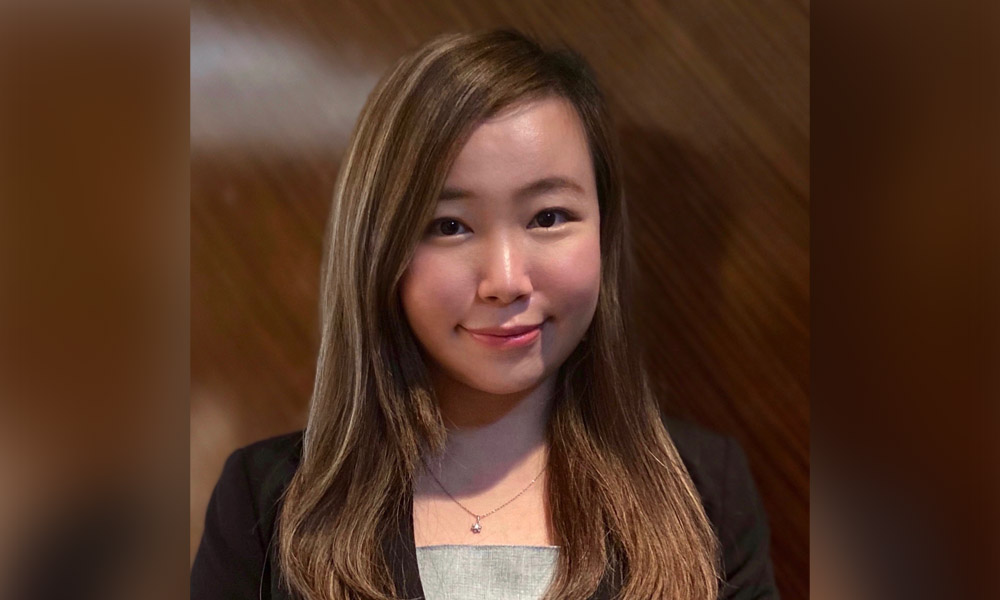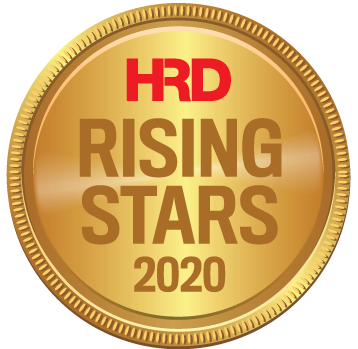 Human resources executive
Kennis So joined Wharf Hotels as a management trainee in learning and development in June 2017, and within just 2.5 years, has been promoted twice to becoming human resources executive.
So's scope of responsibilities cover recruitment, general HR, and compensation and benefits, where her acute proficiency in managing data and drawing analysis shine through as she performs her duties in an effective and timely manner. In light of the social unrest in Hong Kong last year, she worked on expanding the company's flexi-work policy, which allowed many employees to overcome different levels of inconvenience caused by traffic disruptions and shops closure. This initiative of So's became the foundation in building all special work arrangements the group required to cope with the challenges brought by COVID-19. She also helped put together the group HR risk register in mitigating risks during challenging times.
So has also demonstrated her strength in project management. She took the lead in organising the group's 2019 annual HR conference, led the steering committee to successfully launch the event, and organised CSR campaigns, annual parties and monthly town hall meetings. She also actively organises and participates in the company's various employer branding initiatives – from community service, industry recognition, to appreciating employees' contributions.
Last year, So won the Silver Award for "HR Rising Star of the Year" in the renowned HR Distinction Awards.