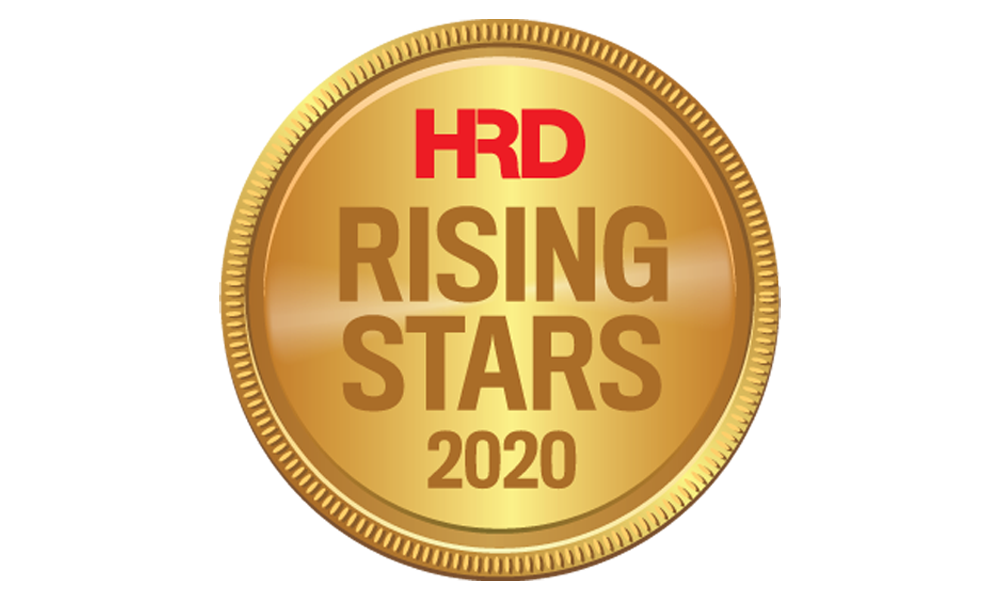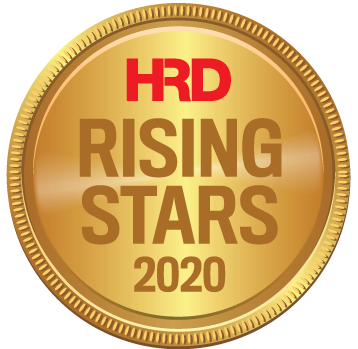 Executive
Joyanne Ong is a self-motivated individual who enjoys problem-solving at work and has a strong passion in people and technology.
A member of the RE&S team since November 2018, Ong is tasked with employee relations and talent management. Prior to her current role, this three-year experienced HR professional worked at PestBusters, JOS Singapore, and Bottomslim New York. She also part-timed at Clear Channel Singapore.
Ong was recognized at the HR Excellence Awards 2019 as Young HR Talent of the Year.