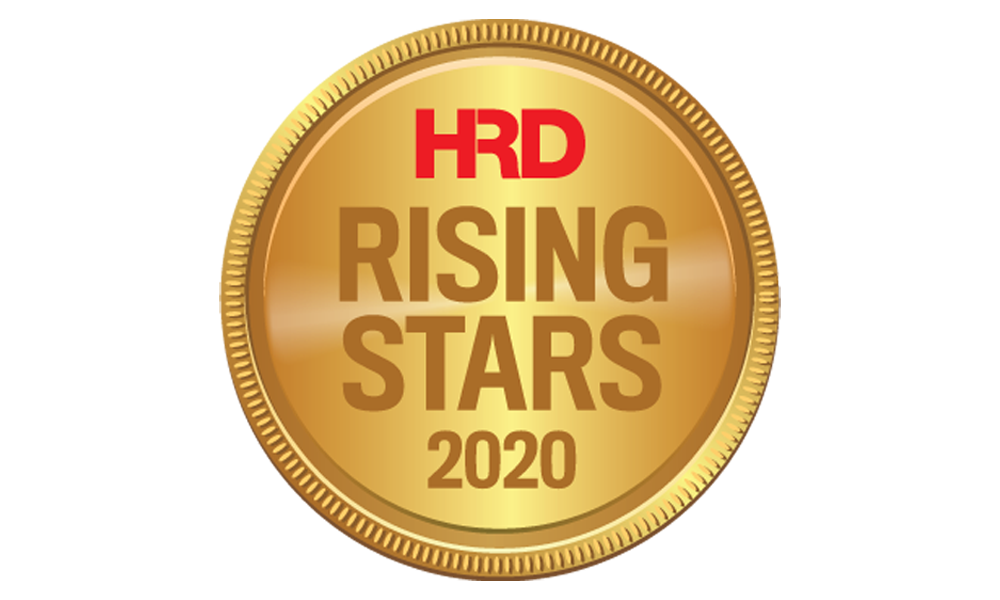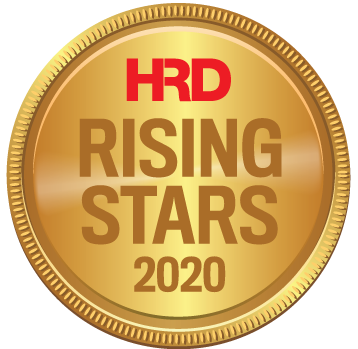 Human resource executive for operations
Jesslyn Low is an experienced HR professional with high-level multitasking, communication, and interpersonal skills, as well as a demonstrated ability to pick up skills and knowledge with minimal training and guidance.
She now manages a headcount of about 700 employees within the shared services portfolio and maintains accurate employee information in HRIS systems. Her other HR tasks include process applications/renewal of work pass, renewal of contracts and confirmation of employees, ensure proper and update documentation of employees' information in P-files, manage off-boarding process for resignation and termination, ensure correct payroll processing, manage accommodation and repatriation for foreign workers, and manage incentive and benefits.