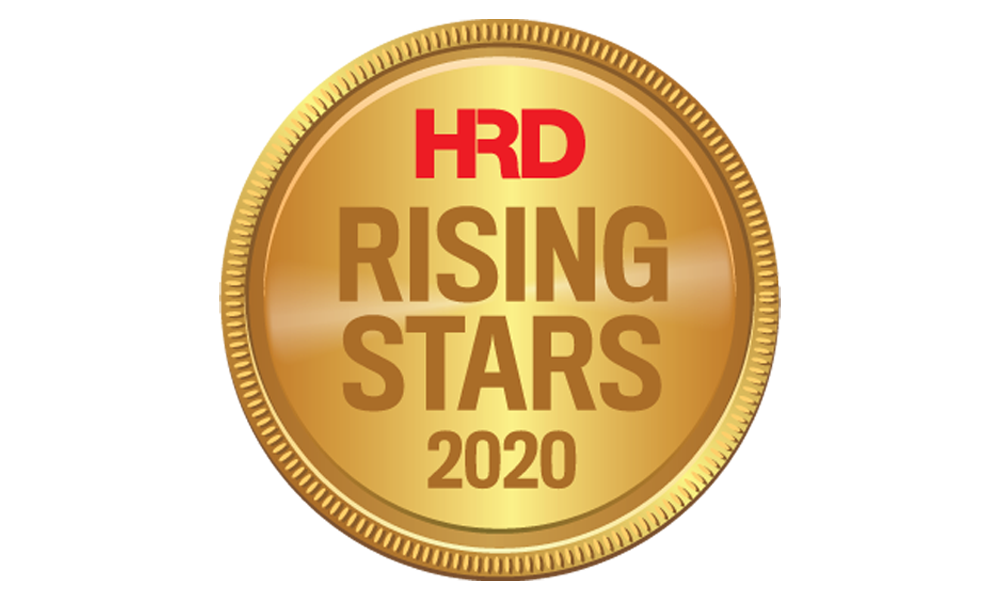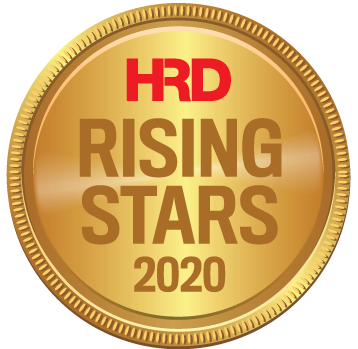 Senior talent acquisition partner
Jade Ding is an HR professional with six years' field experience, particularly in talent sourcing and acquisition.
As senior talent acquisition partner for IBM, she manages full-cycle talent acquisition and engagement activities for Global Business Services (GBS), where she utilises her good communication and interpersonal skills, capability in handling regional projects and cooperating with virtual teams and various stakeholders, and strong knowledge of the IT industry.
She joined IBM in February 2016. Before that, she was with Optimum Solutions as executive for talent acquisition.