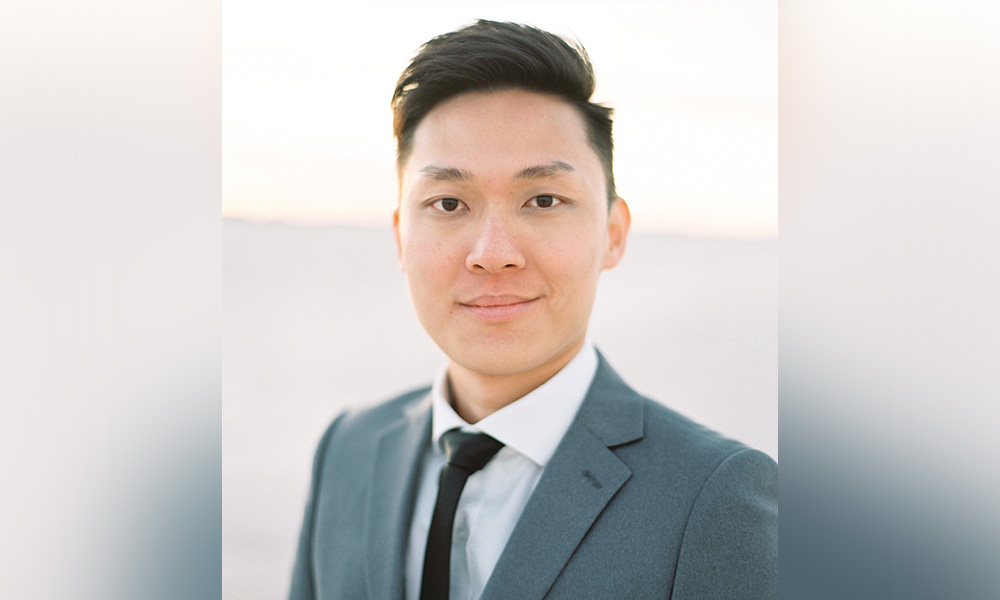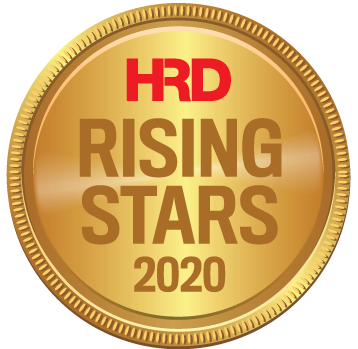 Director for HR technology and analytics
Isaac Chin is an experienced HR leader who leverages people technology and analytics to inspire evidence-based business insights, decisions, and actions.
Chin joined Marriot International in 2017 as manager of HR analytics and reporting for the Asia Pacific, was promoted to senior manager of the same team a year after, and in July 2019, became director for HR technology and analytics.
Chin is currently responsible for developing and sustaining an ecosystem of people, platforms, processes, and partners to fuel Marriott Asia Pacific's continual growth. Besides implementing strategic HR metrics and visual dashboards, he and his team are always on the lookout for innovative applications of forward-looking analytical methods and technology for their HR and business stakeholders.
Prior to Marriott International, Chin has accumulated extensive HR experience by working at Starwood Hotels & Resorts Worldwide and Aon Hewitt.