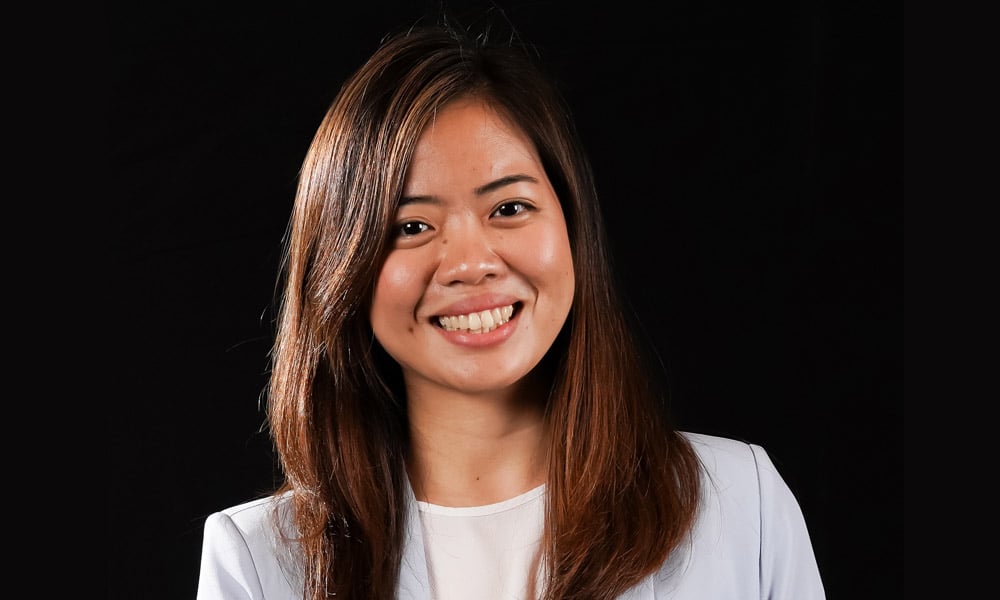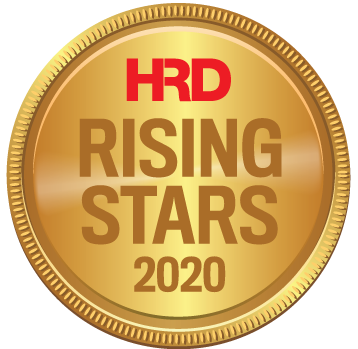 Lead HR business partner
Evon Goh joined Marina Bay Sands in October 2015, and since then has been twice promoted to her current role as lead HR business partner.
Goh is responsible for facilitating regular consults with the business; serves as liaison for staff to the respective HR teams; manages and resolves complex employee relations issues, provides day-to-day performance management guidance to the business (coaching, counselling, career development, disciplinary actions), and does other HR-related tasks and ad-hoc administrative duties.
Prior to Marina Bay Sands, Goh worked at Singtel Group-owned NCS and the Ministry of Culture.