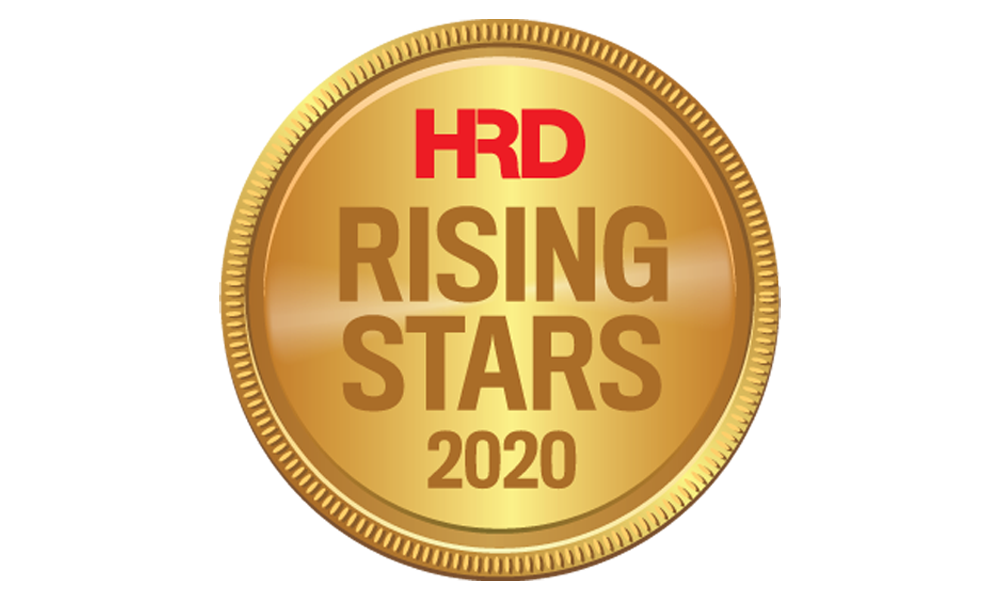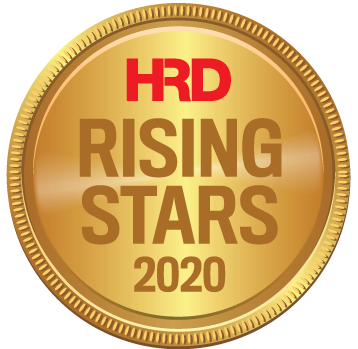 Group senior talent partner
Eileena Lam is a dynamic HR business partner focused on solving problems and leading change by building collaborative and high-performing ecosystems.
This talent connector with a passion for developing people and leveraging diversity started her HR career at Aon back in 2010, first as HR specialist, then as HR consultant. She then jumped ship to QBE Insurance where she stayed for two years, until May 2014. Few months later, she joined AXA Partners HR regional business partner for Asia, subsequently becoming senior HR business partner and D&I lead. It was just this April that she took on her current role as group senior talent partner.
Lam is also a futurist and women's leadership advocate.