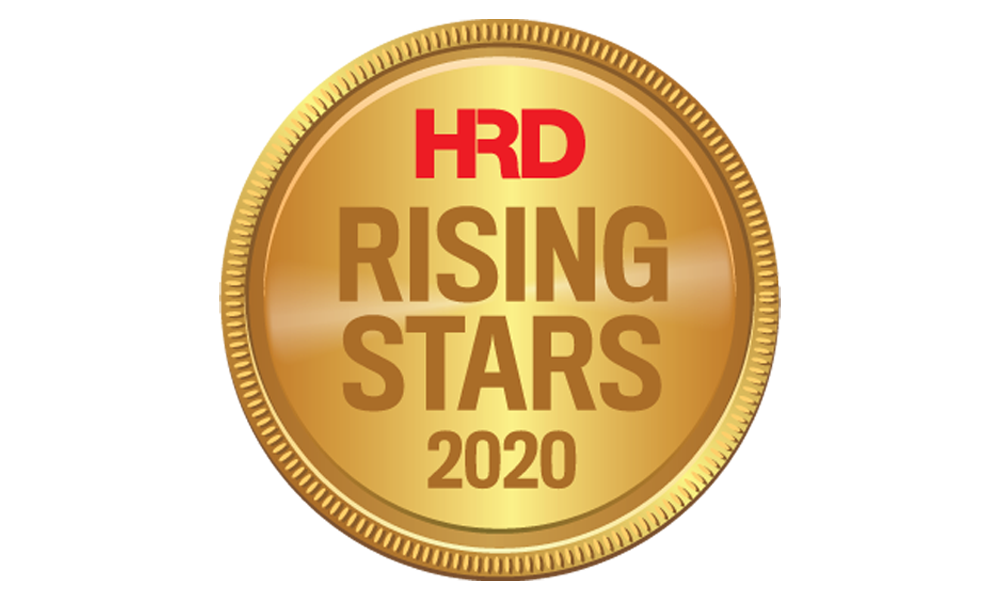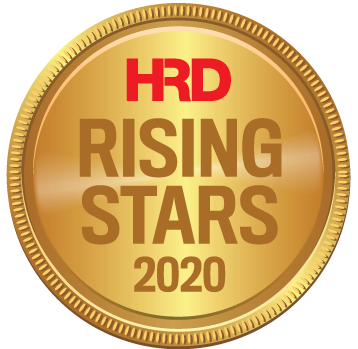 HR director for East Asia
Daphne Williams-Tan is a dynamic and results-oriented HR leader with a decade of experience partnering at C-suite level across global teams and leading HR services transformation across the Asia Pacific.
As Stryker's HR director for East Asia, a role she commenced in January, Daphne partners with businesses across 7 countries in ASEAN, Korea, Hong Kong and Taiwan. She is charge of driving transformation, culture change, talent, leadership, and capability development across the organisation.
Her previous roles include Senior People Partner working with three businesses with a global footprint across the UK, the US, Germany, Asia Pacific, and Middle East, Head of HR Service Delivery for APAC and HR Manager for Rolls-Royce, where she worked for more than a decade.