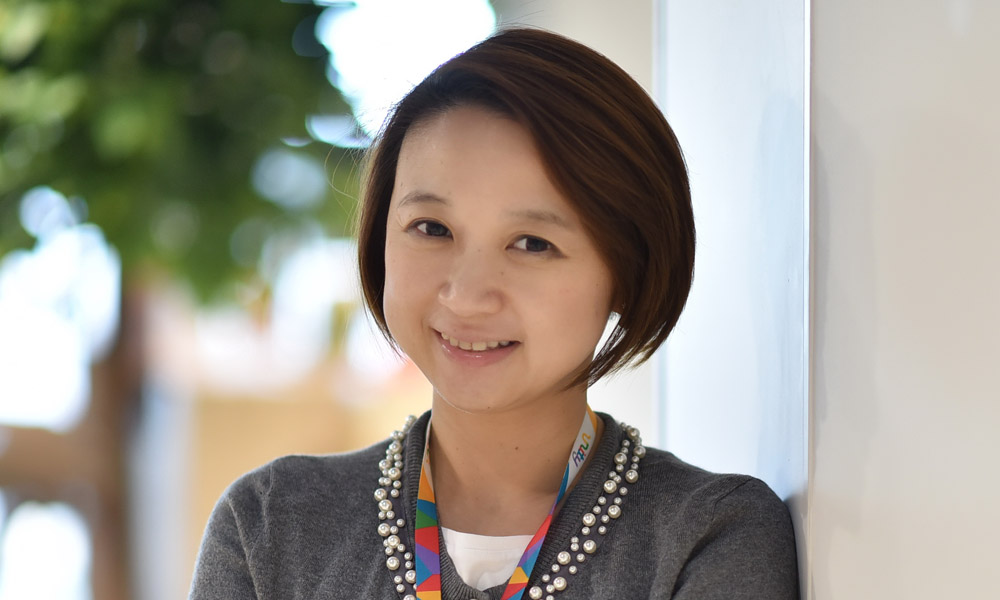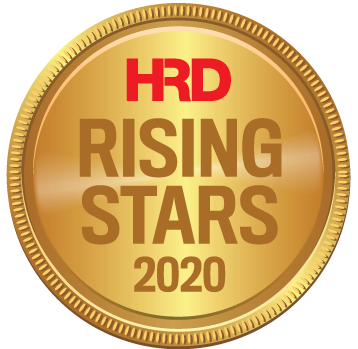 Assistant director for strategic workforce planning and analytics
Chua Ling Ling has demonstrated leadership, proficiency, and competence in launching significant HR initiatives and programs and tackling major HR-related challenges in the six years that she has worked as an HR professional at Prudential.
She joined the organisation in 2006, but it was only in 2014 that she took on her first HR role as deputy manager in planning and analytics, assisting the head of relationship management for rewards and performance. Due to her capability, smart business sense, and impeccable results, she was promoted to manager in 2015 and subsequently senior manager in 2017.
Ling Ling is a quick learner who doesn't shy away from seeking external advice and is always challenging and improving work processes. She successfully remobilised projects by upskilling staff, leading to manpower cost savings as well as improved engagement with stakeholders. The strategic workforce plan she employed became a benchmark for other local as well as regional business units within the Prudential Group. Another high point in her career was her effective completion of the groupwide internal audit, where she provided current applicable turnabout information as well as anticipated solutions for advanced future needs.
Ling Ling she also has a pleasant personality in engaging and following up with stakeholders, and the patience and persistence in finding methods to get stakeholders to work with her on difficult topics to achieve the best business outcomes.
It was in April this year that this rising star was promoted to her current role.