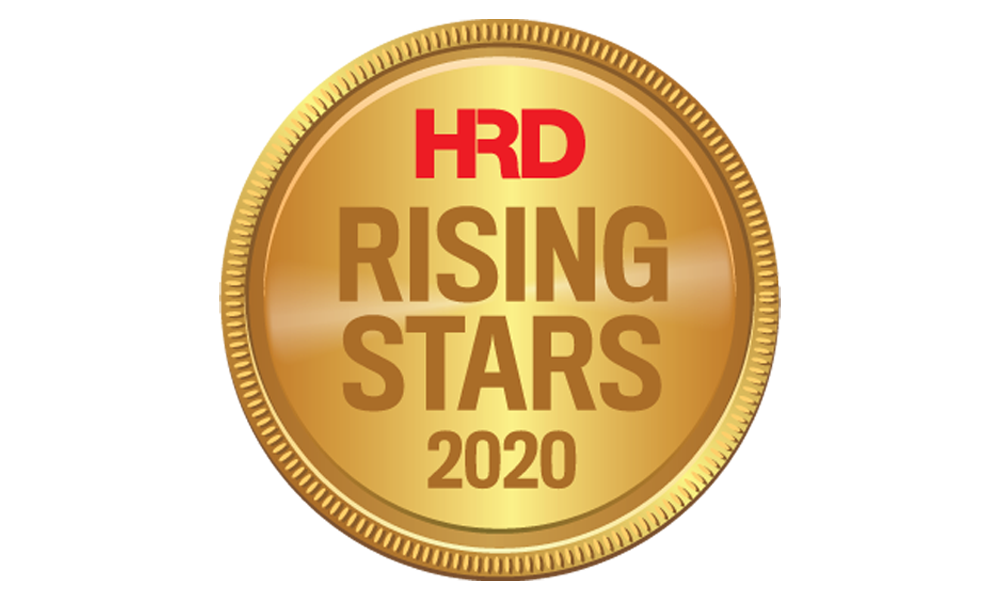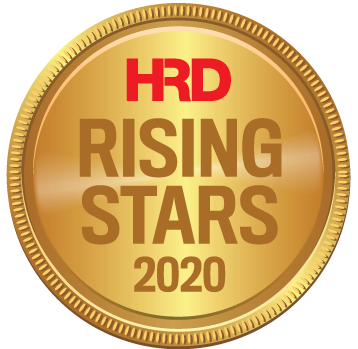 Global reward manager
Christopher Soo is an HR and compensation professional who is experienced in policy formulation and operations, is passionate about people and processes, and has a deep interest in how incentives drive individual behaviour and business outcomes.
Soo has been the global reward manager for Unilever since February 2019. Prior to that, he worked at the Public Service Division for nearly three years, initially as manager for human capital, then as lead analyst for compensation and organisational design. He also served as compensation analyst for Carrots Consulting before that.