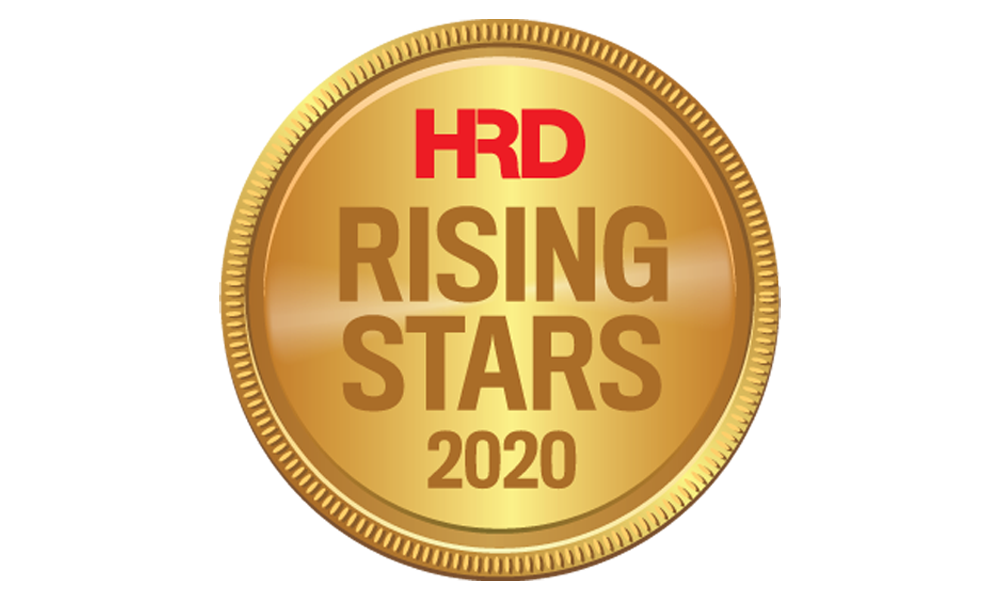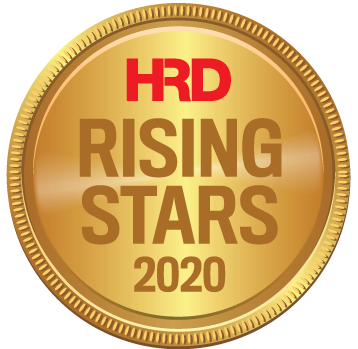 HR generalist
Angel Chan is a highly dedicated and passionate HR professional who works closely with team members across the globe, predominantly in Asia Pacific.
As part of the Bloomberg's global people services team, Chan provides generalist support and advises employees on HR-related policies and programs, manages employees' life cycle, navigates Workday transactions, and handles a wide range of HR projects, while managing working relationships with internal and external client groups.
Prior to her current role, she was a recruiter for Bloomberg, leading the recruitment of roles within news, multimedia and Bloomberg Intelligence.