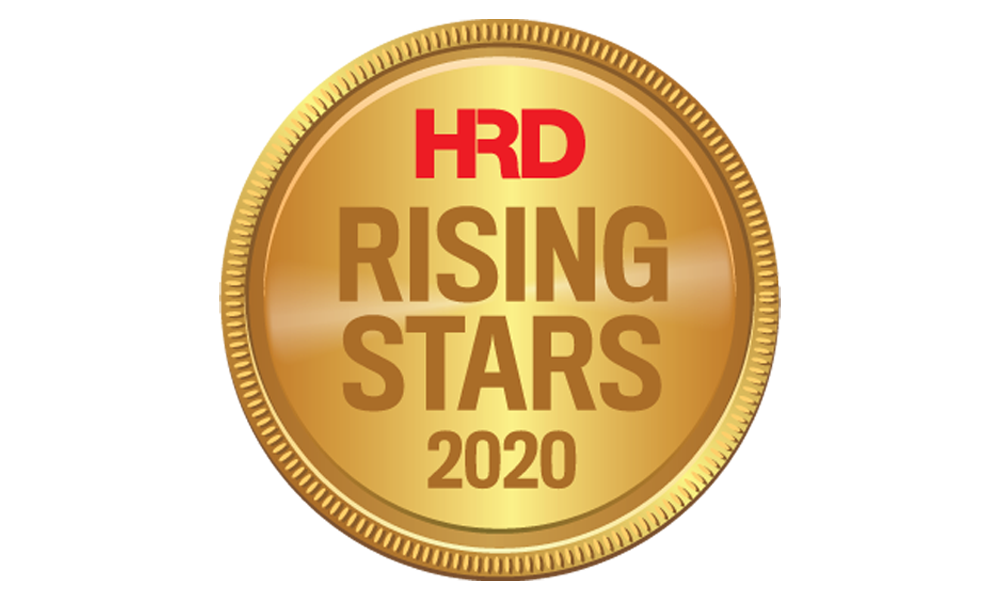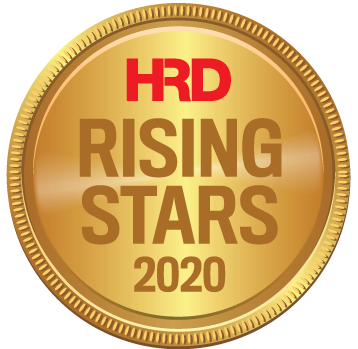 ICG campus recruiter and program manager
Aman Wong is an experienced talent acquisition professional with a background in information technology and financial services industry.
Wong has been with Citi for nearly three years now, where he utilises his skills in event management, process management, direct sourcing, and talent acquisition to perform his HR duties across the institutional client group. Prior to Citi, he worked at Sabre Corporation, Credit Suisse, UBS, and Rotam Global AgroSciences, for a total of nearly six years.