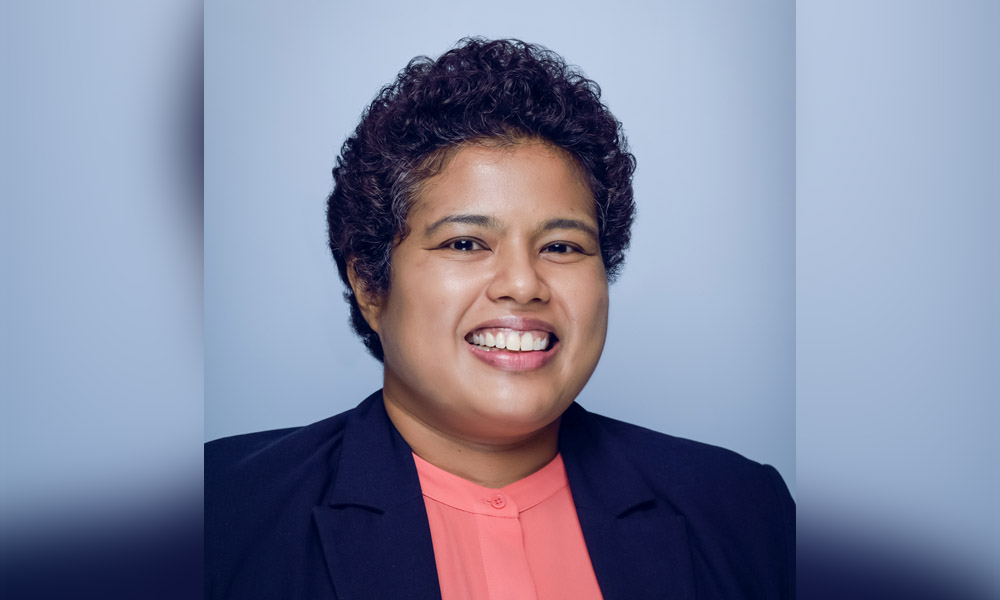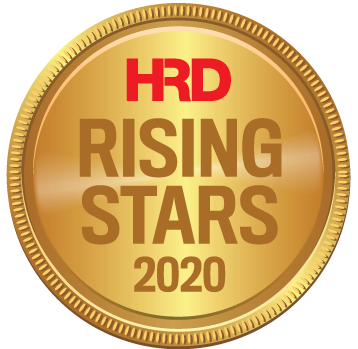 Head of channel management for experienced and campus recruitment, Asia Pacific
Aldrina Thirunagaran joined Credit Suisse in July 2017 and has since then played a key role in furthering/elevating/amplifying the bank's position as an employer of choice that external candidates want to work for and employees want to stay with.
Thirunagaran started out as a virtual recruiter for Credit Suisse's campus recruitment team. She was appointed vice president in January last year, and was promoted to her current role, Head of channel management for experienced and campus recruitment, in July 2019. She leads the recruitment marketing strategy for the recruitment of talent across Asia Pacific, drives content to the Credit Suisse external career channels, manages the programs for attracting interns to the bank's technology and equities roles, and drives the bank's campaign for seeking internally mobile candidates.
The social media campaigns Thirunagaran works on frequently score high engagement rates and often feature among the bank's top posts globally.
Credit Suisse has been recognized for a number of recruitment initiatives in the past year, including "Best Use of Digital Media" for CodeIT Suisse IT Campus Recruitment Campaign at the HR Awards Hong Kong, and the "Best Campus Recruiting Strategy" bronze award at the Asia Recruitment Awards.
In India, Credit Suisse was named one of the Top 10 Best Companies for Women 2019 last year, by AVTAR and Working Mother Magazine.
Thirunagaran has also made a meaningful contribution to Credit Suisse's diversity and inclusion agenda by innovating new physical events to attract a wider range of candidates – from mothers looking to return to work or work part time, differently-abled candidates, to candidates from the LGBT+ community.