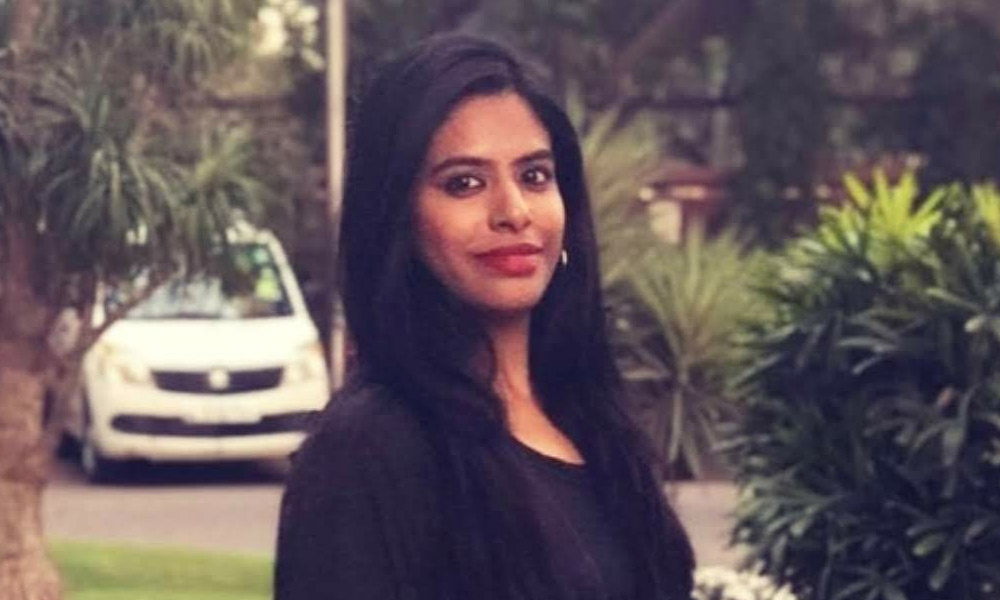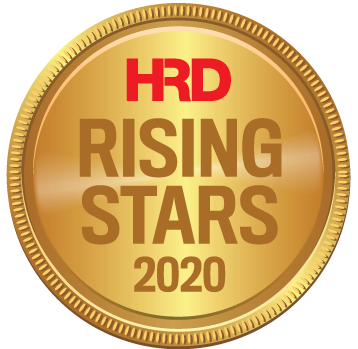 Manager for people operations
Aditi Mazumdar is a self-directed and self-motivated professional with five years of experience in building HR function in startups from scratch.
Recognised as SumHR India's Top-100 HR leaders in 2019, Mazumdar has the ability to ability to excel in a fast-paced environment, compete for priorities, and adapt readily to new challenges, while constantly working on new HR initiatives and facilitating employee value creation.
Mazumdar was the second employee to join Stanza Living in December 2017. She is responsible for partnering with managers and business leaders on issues including policy violations and investigations; executing the employee re-screen program; acting as the regional point of escalation on discrepant screening results and work within the approved matrix to resolve; creating a simple and clear end-to-end process maps and sharing them within HR and with key partners; managing the HR portal, employee documentation, leave system, and background verification; and other HR-related tasks.
Mazumdar was previously associated with InnerChef and AdPushup.