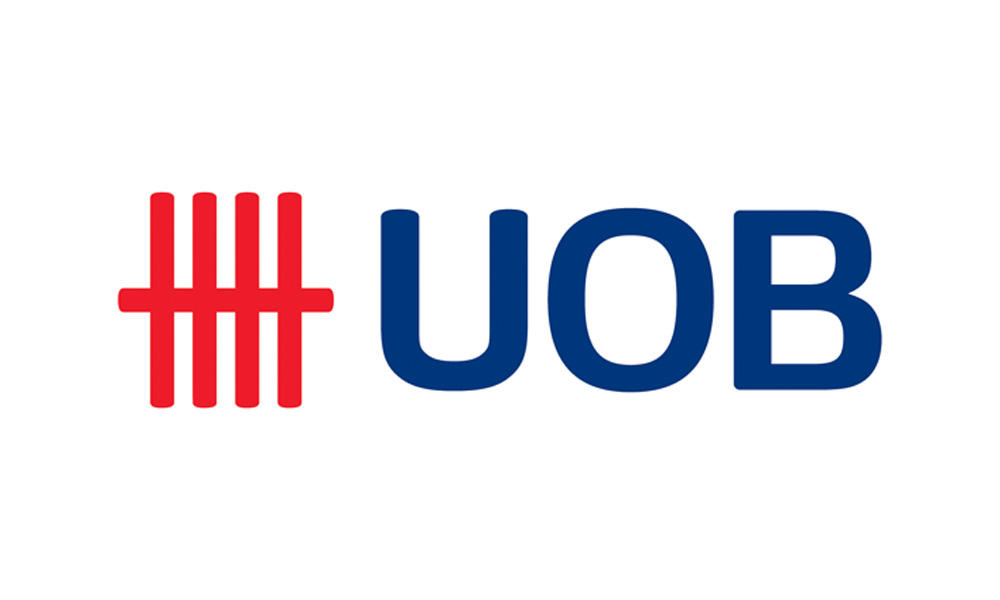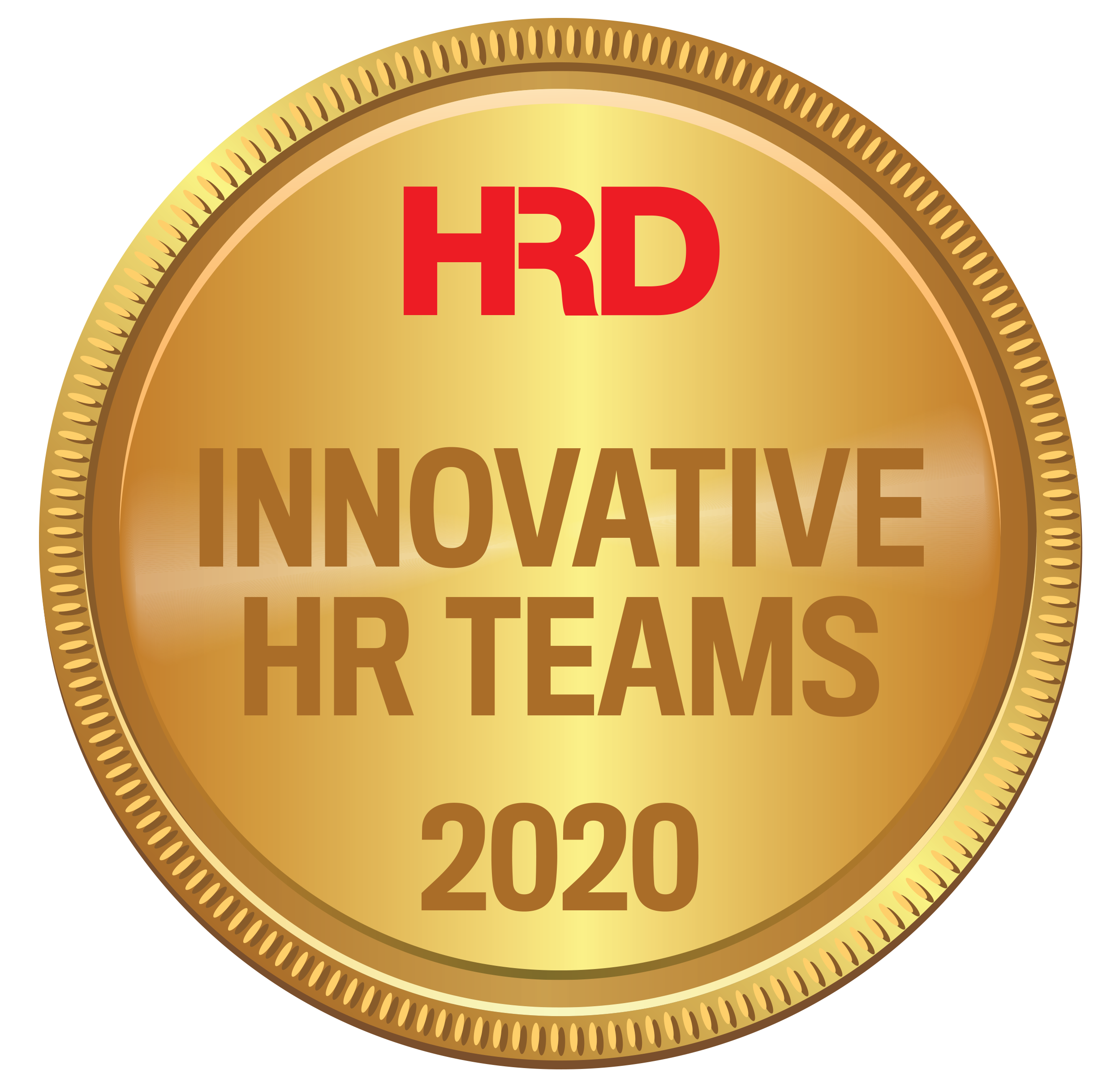 The financial services sector is experiencing rapid digital transformation, and United Overseas Bank is at the forefront of this change.
UOB promotes holistic learning and development through its 'Better U' program, which aims to help more than 26,000 employees build successful careers in the digital age.
Accredited by the Institute of Banking and Finance Singapore, Better U combines digital and data skills training with soft skills development while nurturing the curiosity of learners.
Through this program, employees participate in a one-day workshop followed by a 12-week interactive journey. The curriculum is designed to develop critical competencies, from having a growth mindset to understanding digital tech, human-centred design and data.
Learners are introduced to the digital platform; equipped with technical skills; and given the best integrated learning experience.
The innovative use of technology through Better U has enabled UOB to achieve maximum learner engagement and learning impact. In 2019, a total of 450 employees across Asia participated in the program. Feedback has shown an overall effectiveness of 95%, with positive comments on the digital learning experience.
UOB is committed to spending $26m to upskilling employees across all markets over the next three years.