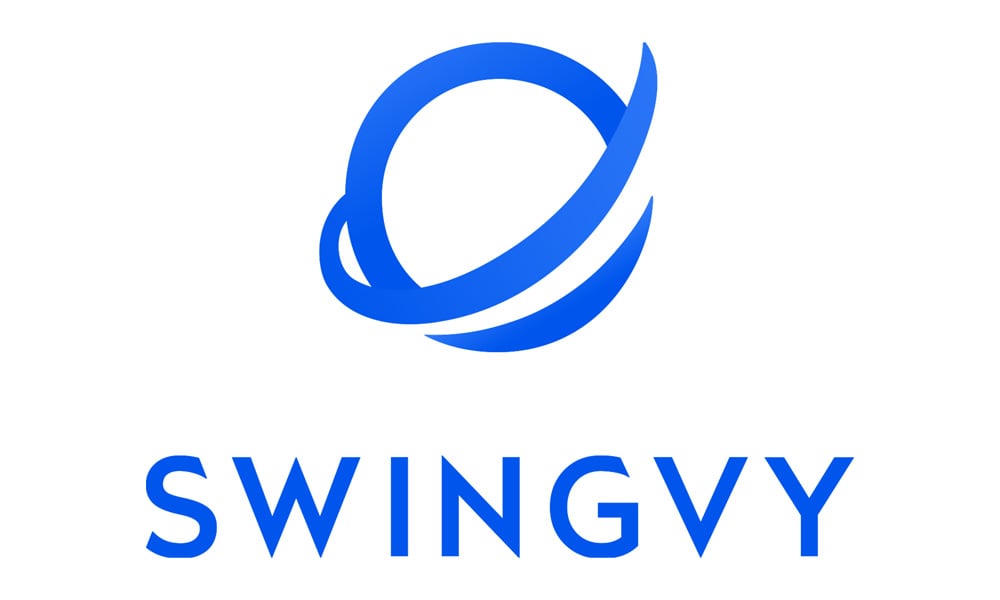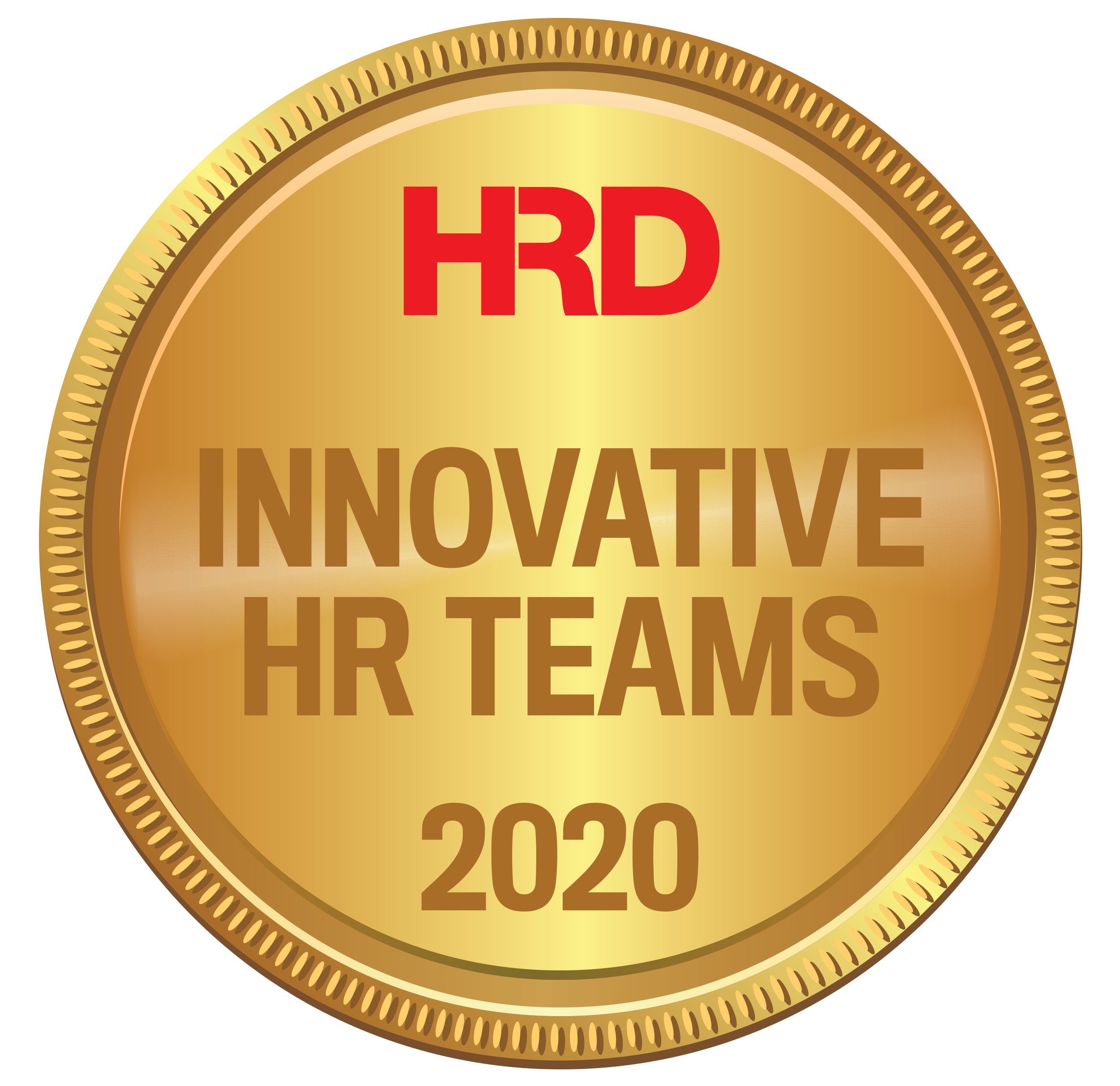 HR tech startup Swingvy knows very well the importance of innovation, efficiency and engagement in driving business performance. After all, the company is in the business of making HR software for 7,000 small and midsize enterprises across Malaysia, Singapore, South Korea and Taiwan.
While most companies exert much effort in promoting a diverse workplace, the value of diversity had already been embedded into Swingvy's culture right from the beginning. The startup currently employs people from eight nationalities across four countries, and attracts world-class talent with a variety of experiences. Diversity is therefore among Swingvy's strengths.
Working in synergy, Swingvy enables employees to collaborate in teams, make decisions among themselves, execute tasks efficiently and effectively, and select their own working hours based on their individual flow.
Swingvy also opens information to all employees through team collaboration tools such as Slack, Confluence, Jira, and Trello among other platforms.
Clear communication is critical to Swingvy as it leads a diverse workforce. Short virtual conference calls and meetings are held on a daily basis to support collaboration.
The company's vision – 'People matter' – propels the team to work with autonomy, focus and conviction, and enables them to create solutions for businesses aiming to innovate HR processes.