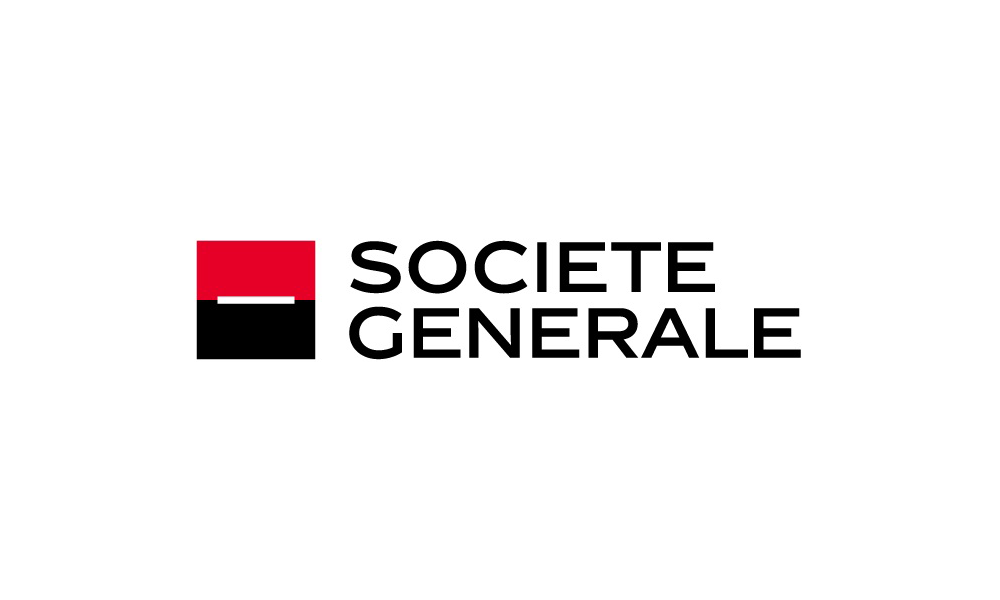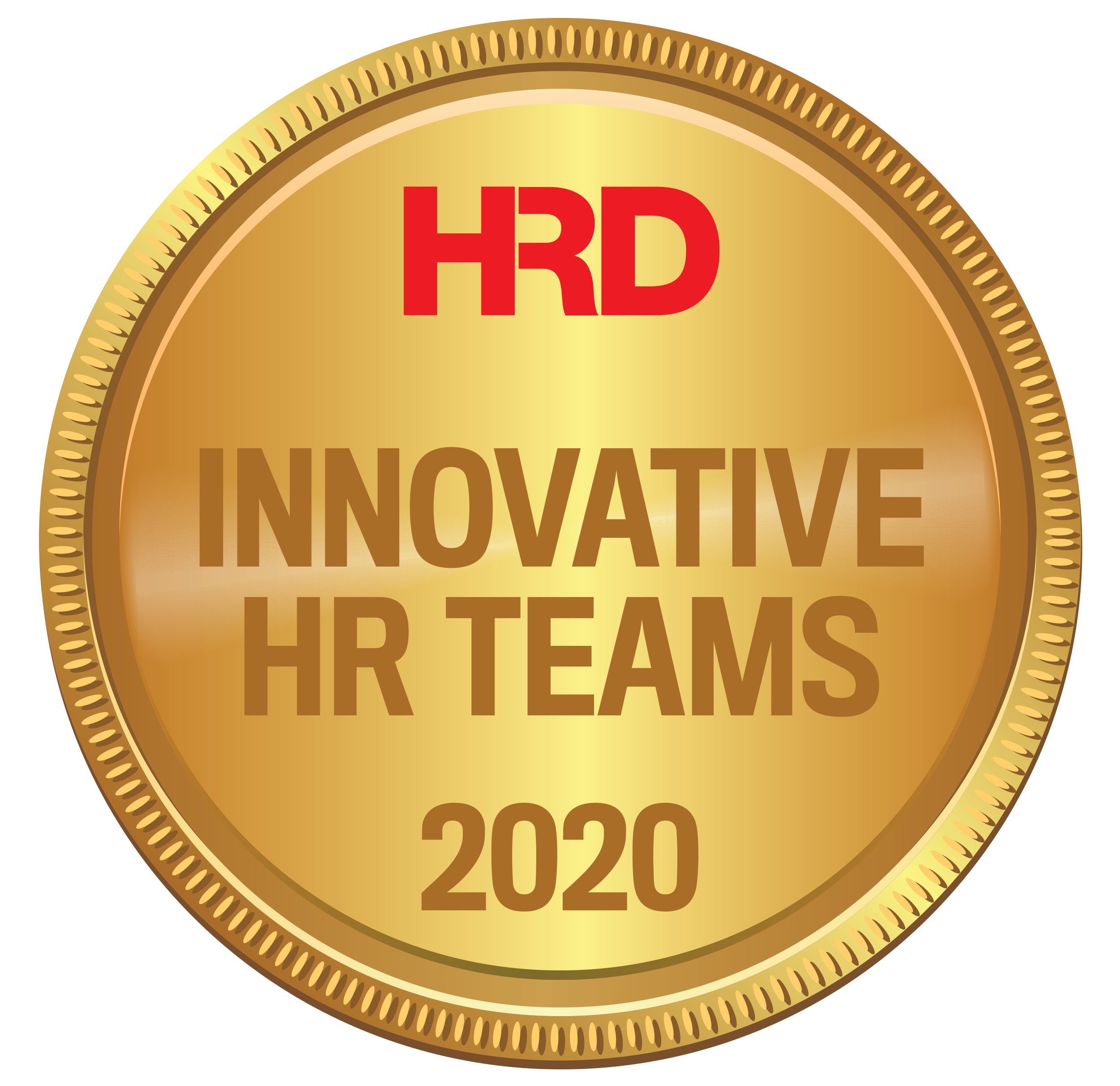 A team that sets its sights on the same goals will scale to greater heights – this is the principle that the HR team of Societe Generale Singapore lives by.
Whether the team is spearheading an innovation project or simply having fun leading social events for the company, they are fully involved and fully engaged.
On the forefront of global and regional business transformation, the HR team constantly explores innovative ways of engaging employees. They leverage a mix of digital tools and human interaction in managing onboarding, training and development, performance, and compensation and benefits.
Senior management in Singapore grants the team full authority to lead their own projects. This culture of empowerment and the absence of restrictive organizational hierarchy give members a sense of responsibility and a sense of belonging. As such, attrition within the team is kept low.
Societe Generale believes in giving staff a wide range of opportunities for job rotation and enrichment through initiatives such as short-term assignments in other locations; promotions within the team; and a change of HR roles.
The HR team also meets quarterly over lunch to celebrate milestones. While members may hold different views and suggest different strategies regarding their projects and initiatives, the HR team ensures all members are able to express their ideas openly.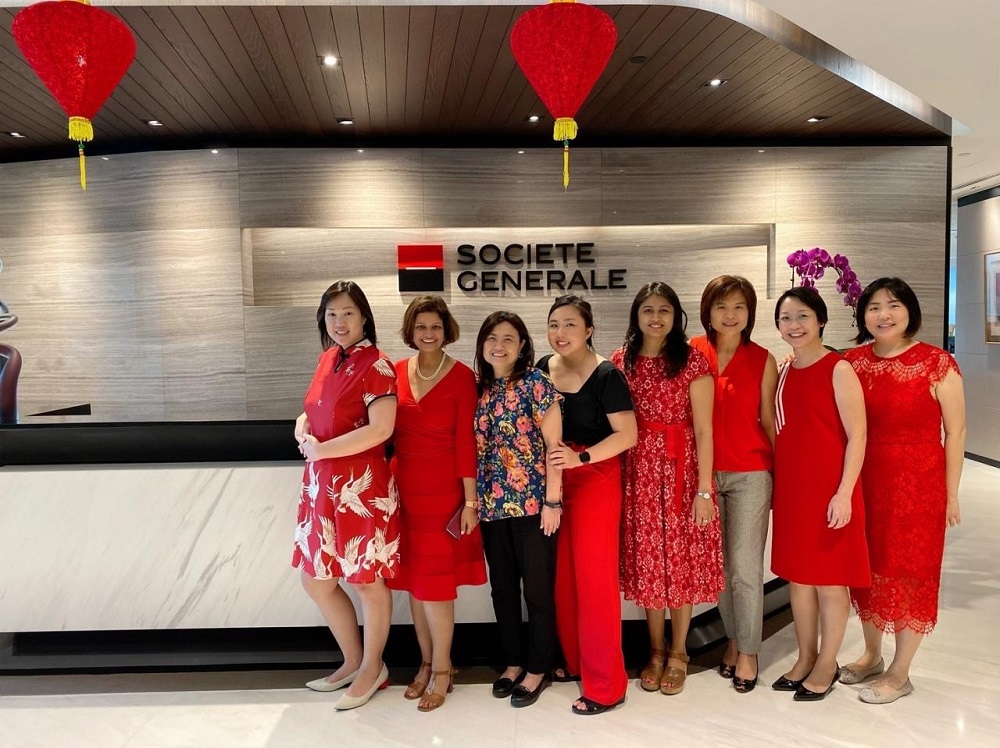 https://www.societegenerale.asia/en/

12-01, MBFC TOWER 1, 8 MARINA BOULEVARD, SINGAPORE- 018981