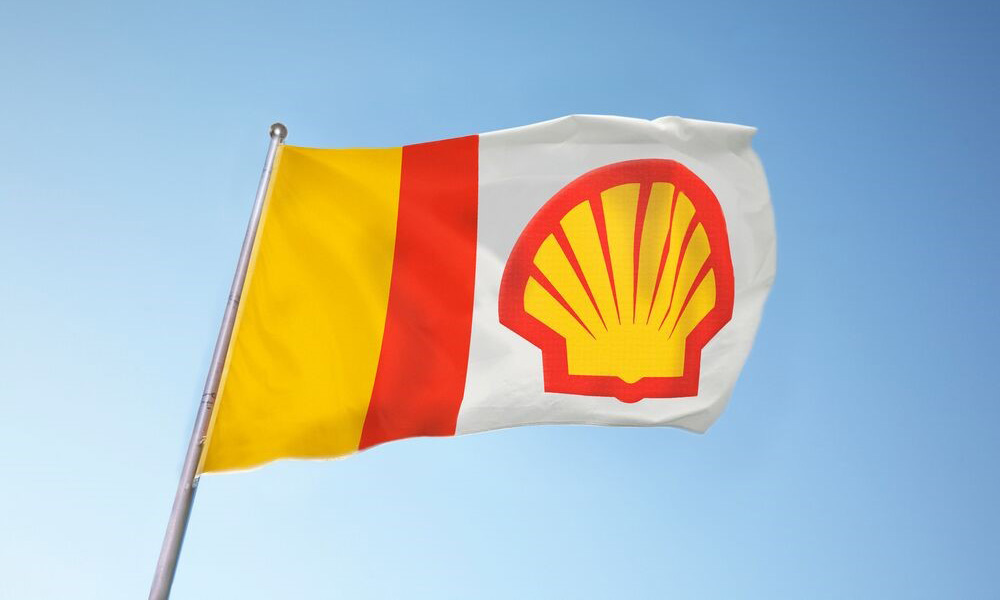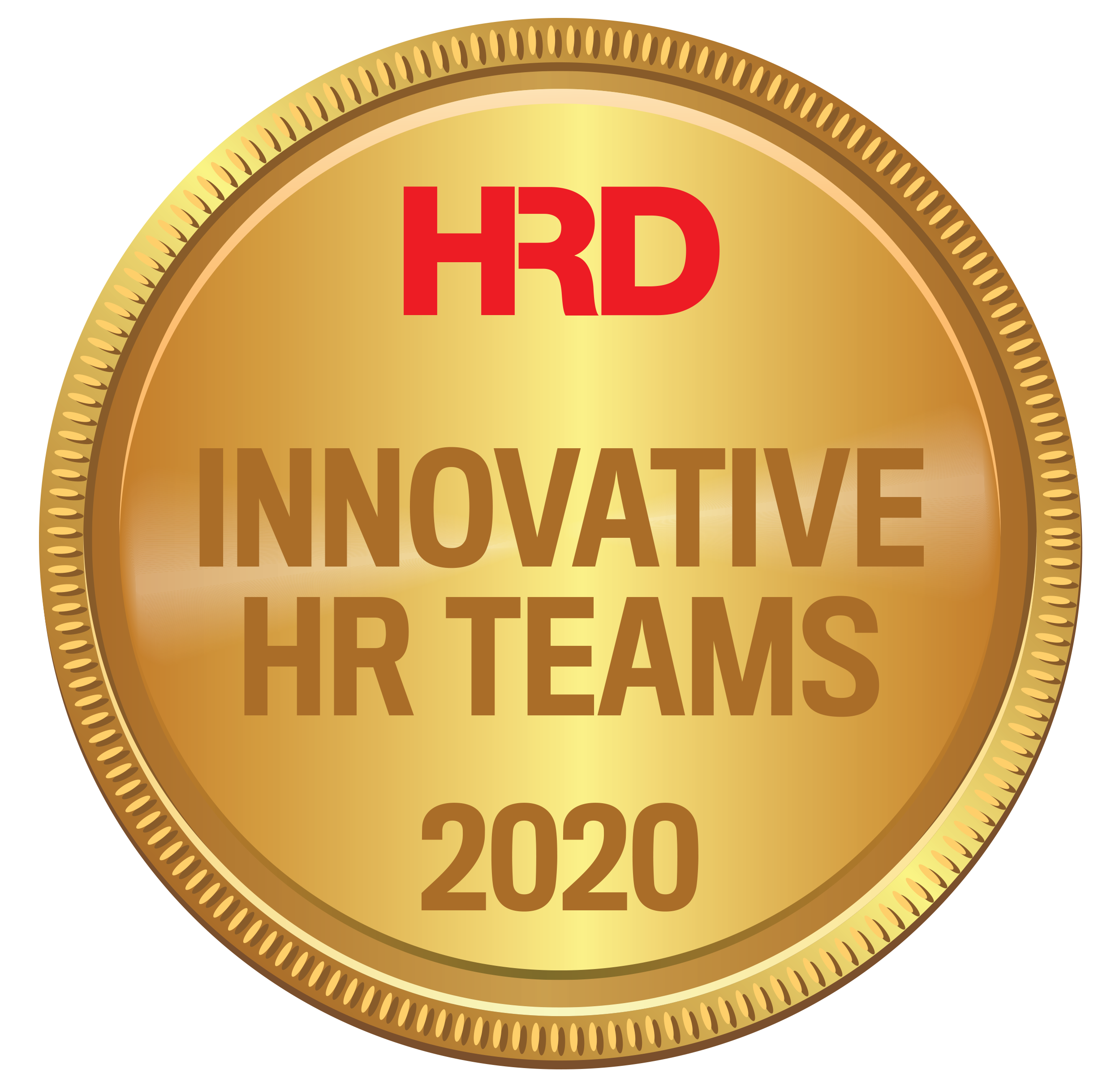 As one of the most trusted names in the energy industry, Shell relies on world-class HR leadership to drive business performance while creating a positive employee experience.
In 2018, the company launched 'HR Advice,' which streamlines HR business partnerships in Malaysia, the Philippines and Poland into a single unified model. Hailed as a game-changer, HR Advice provides virtual business support in various locations while retaining the 'human touch' in service delivery.
Following Shell's principle of "empowering performance by creating exceptional HR experiences," a team of 300 multi-lingual HR professionals, based in Malaysia, offers support to more than 4,000 managers and 25,000 employees across Asia, Oceania and the Middle East.
Shell also focuses on the following strategies:
Capability Building – combining structured learning with personal and professional development
Team Leaders Network – enhancing leadership effectiveness; empowering managers to learn and share best practices and tap into a support group of like-minded professionals
Engagement & Communication – building a holistic employee communication and engagement plan
Continuous Improvement – initiating growth and agile ways of working to drive performance
Stronger focus on compliance and controls – upholding data privacy through best practices
This business environment is designed to empower staff to succeed and become leaders in their own right, and to take ownership of their personal and professional development. Such growth mindset is quantified through metrics and supported by training and the use of automated technology.