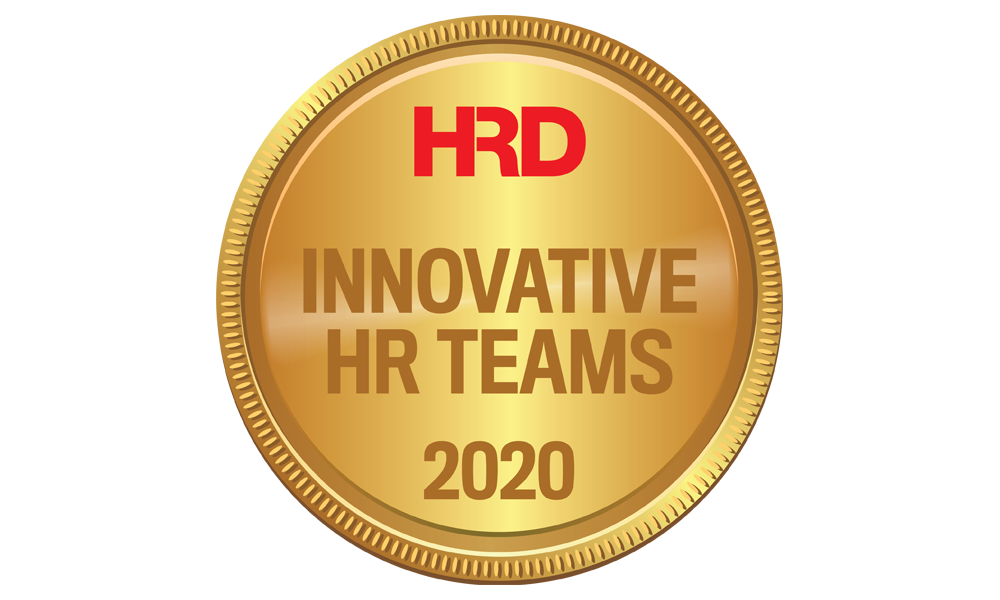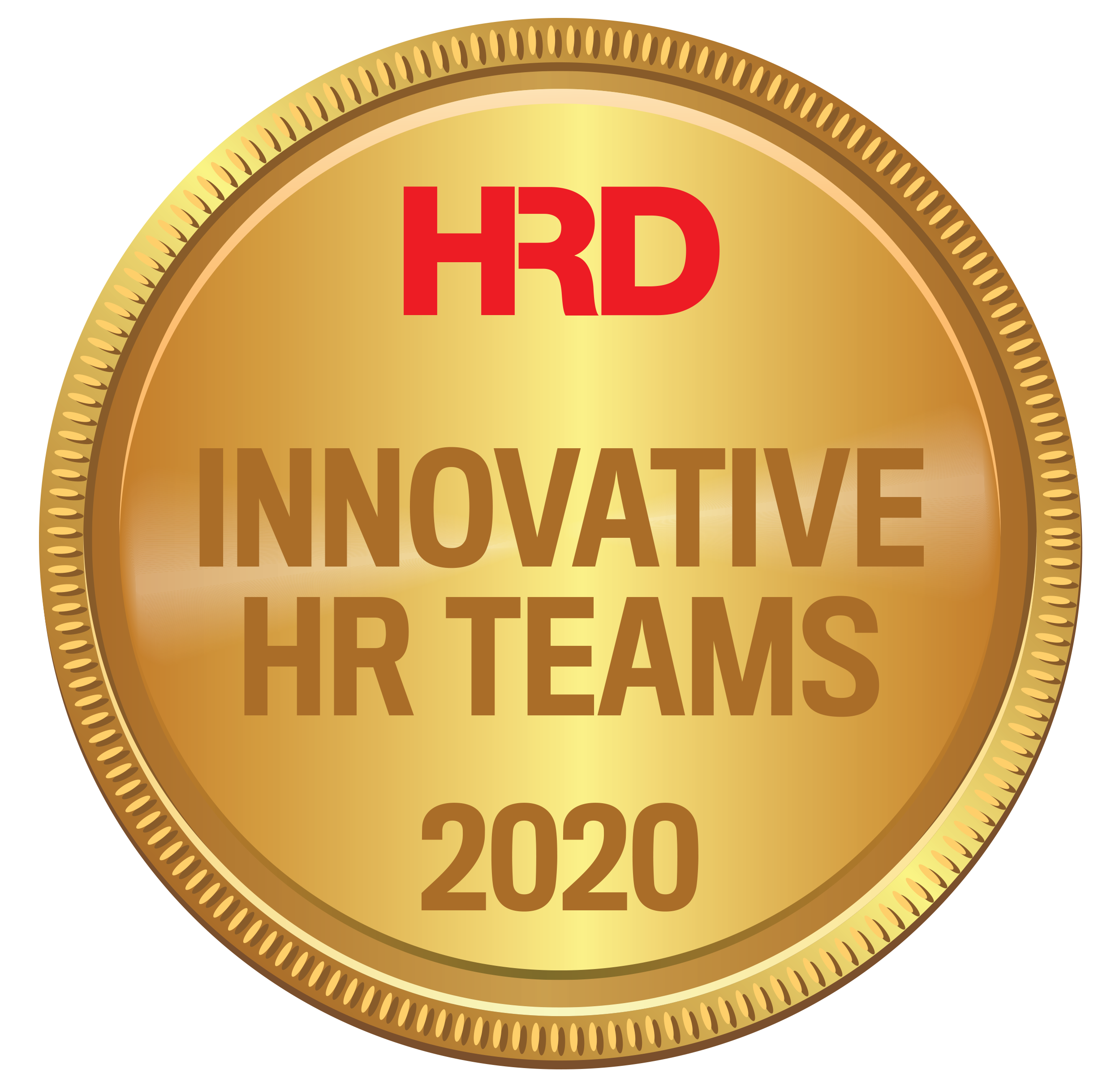 In the era of digitization in people management, Schneider Electric has launched solutions that provide greater employee experience through innovative technology. Employees have self-service tools at their fingertips whenever they need to generate employment-related letters and certificates. They can access HR services in one comprehensive platform.
Schneider Electric is also in the process of using intelligent software to raise the efficiency of HR processes. One example is how the team simplified the downloading of daily reports for data analytics purposes.
Apart from streamlining platforms and services for the HR team, however, the company is also making strides in building a winning corporate culture. It empowers workers to live with a sense of purpose by enabling them to "pioneer digitization and transformation," turning "bold ideas of customers into reality".
"Freedom breeds innovation," the company says. "We ensure that you have what you need for high performance, personal fulfilment and fun."
Schneider Electric also promotes a diverse and inclusive environment where employees – from all walks of life – are valued, and where differences move the team forward.