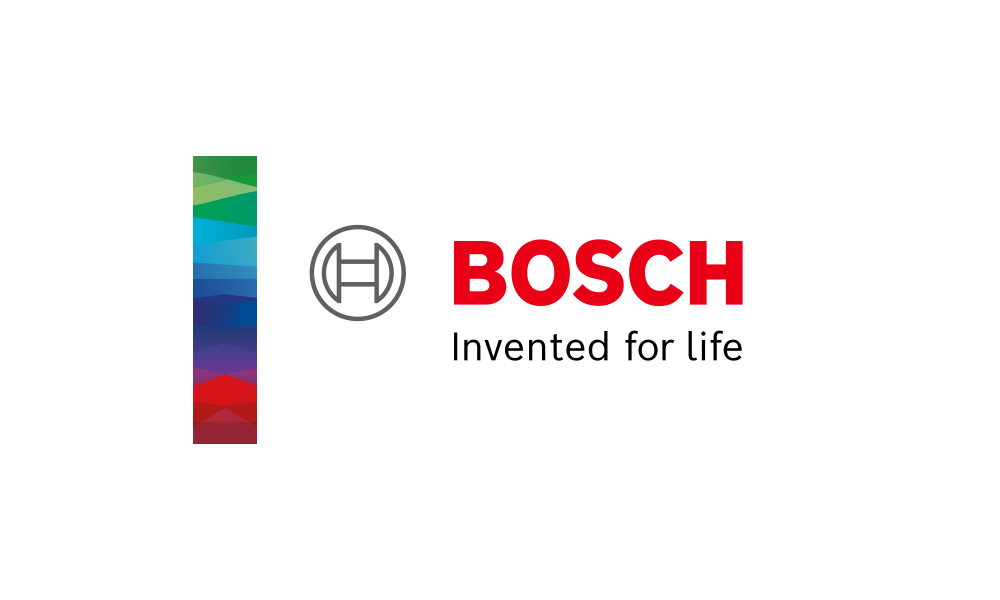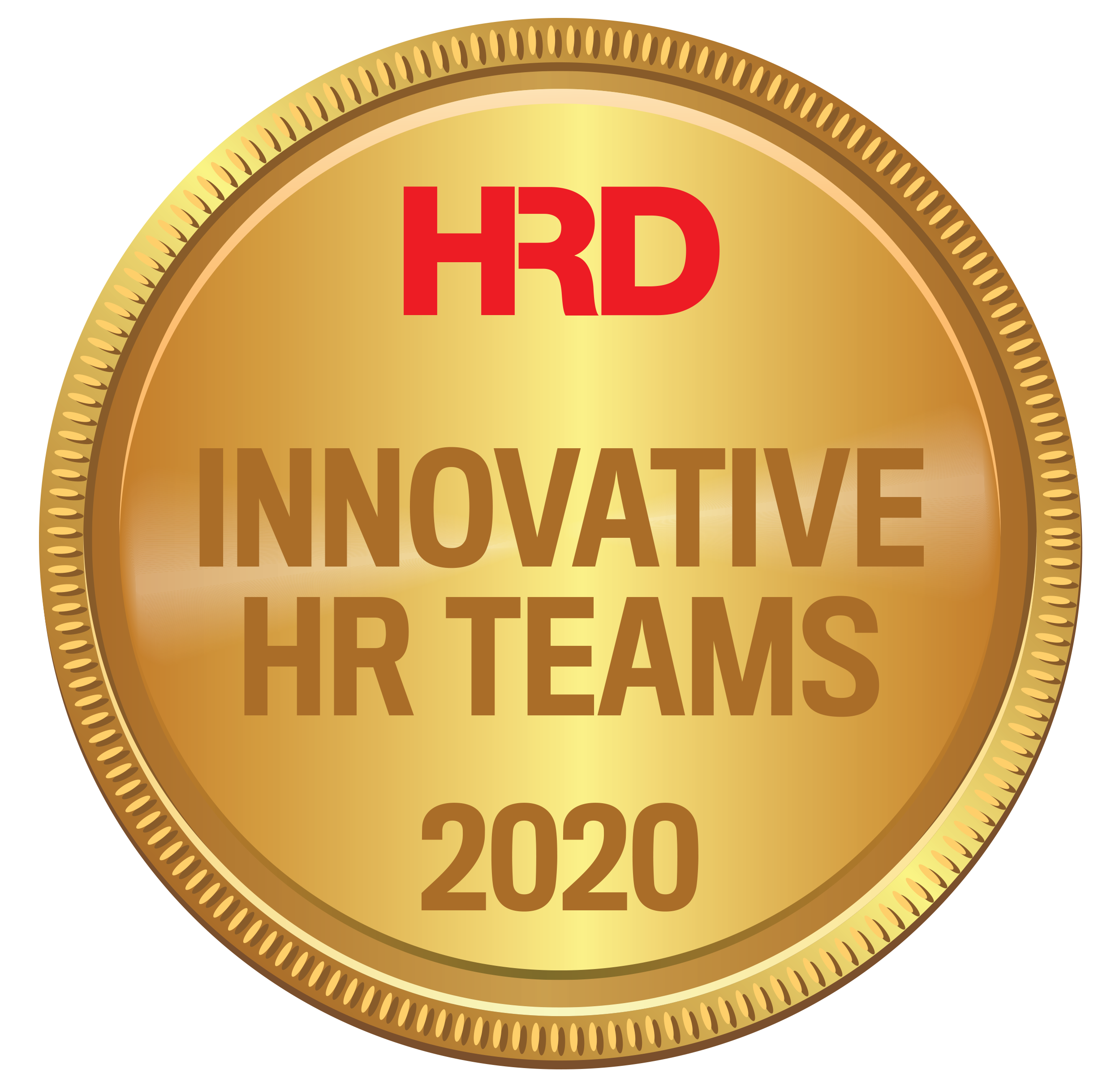 With the introduction of the 'BE Savvy' system and the Robbie chatbot, the Singapore team at Robert Bosch is hitting new milestones and redefining the company's digital culture.
When it comes to adopting new workplace technology, the HR team takes the lead and works to support employees in their own digital experience, especially in their daily interaction with HR.
BE Savvy is a platform that supports the generation of employment-related letters and documents on demand. Not only does the platform reduce the reliance on repetitive and monotonous administrative tasks – it also frees up the HR team so they can refocus their attention and allocate resources to more strategic functions, such as talent engagement and innovation.
The HR team also spearheads think-tank sessions in which members develop ideas. These brainstorming activities aim to enhance processes as well as the overall employee experience.
Designed in-house, Robbie the chatbot is another platform built to replace the traditional HR helpdesk. The insights gleaned from Robbie's continuous interaction with users will help the chatbot "learn" about the frequently asked questions and concerns of employees.
All in all, introducing digital HR tools to the workforce helps to upskill workers and fosters a digital culture across the organization.