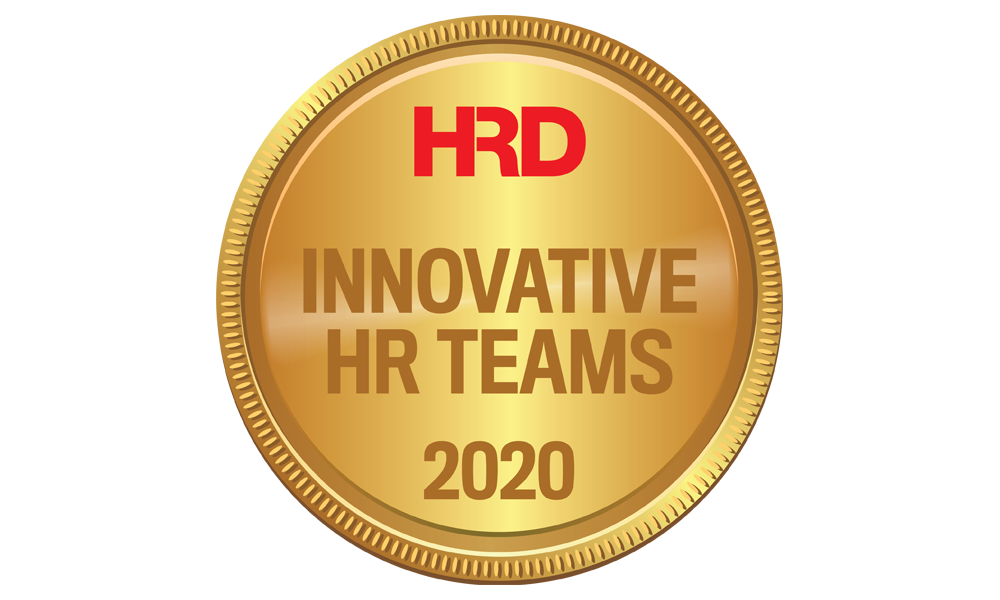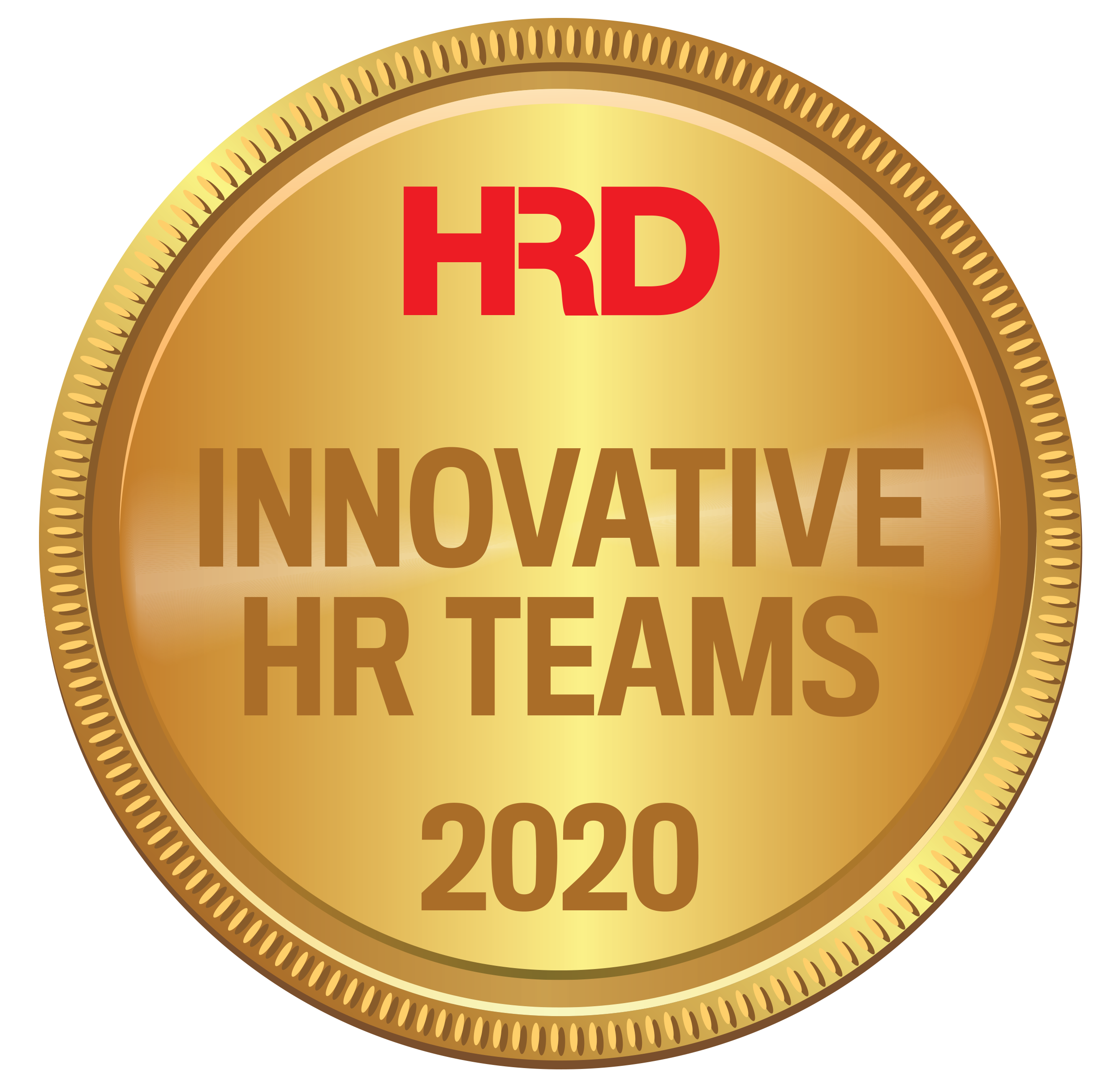 Today, companies are moving towards effective game-based strategies to engage employees who enjoy voluntary and bite-sized learning experiences. Oracle aims to implement learning and development programs that focus on gamified and digitalized experiences.
One such innovation is a two-day learning carnival called ELEVATE. First launched in late 2018 in Oracle Philippines, it was then executed through seven countries across the Asia Pacific region in 2019. ELEVATE involved 90min to 120min workshops and exciting fringe activities for employees. To encourage participation, an app was used to allow staff to accumulate points and stand a chance to win prizes – this created a competitive environment and built excitement among employees. Oracle also had mascots and theme-based decorations to enhance the carnival-like experience.
"At the end of the day, our employees end up having a wonderful experience networking, learning, and applying useful tips for professional growth and internal mobility," said Geraldine Tay, Employee Success Manager.