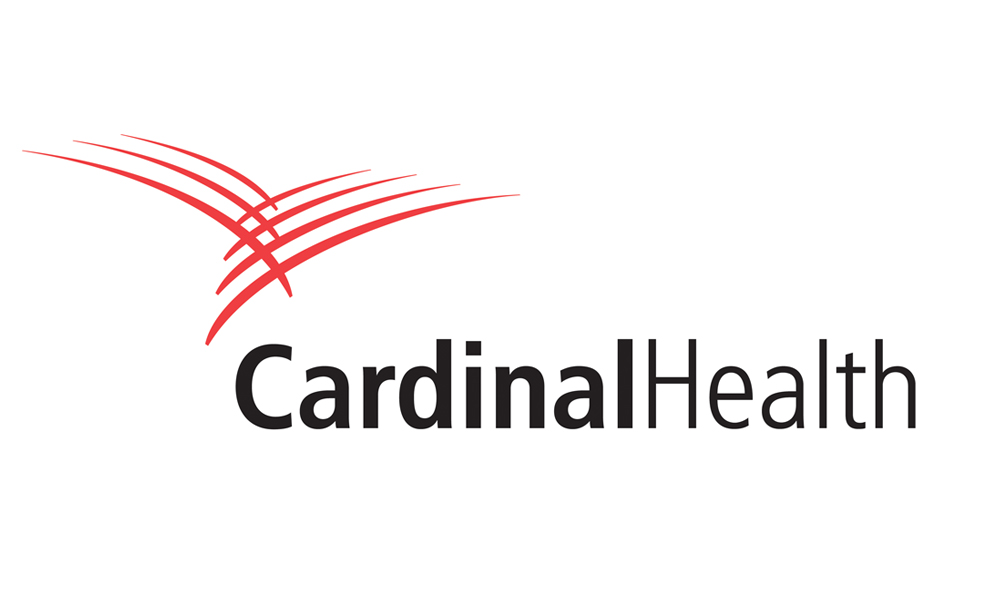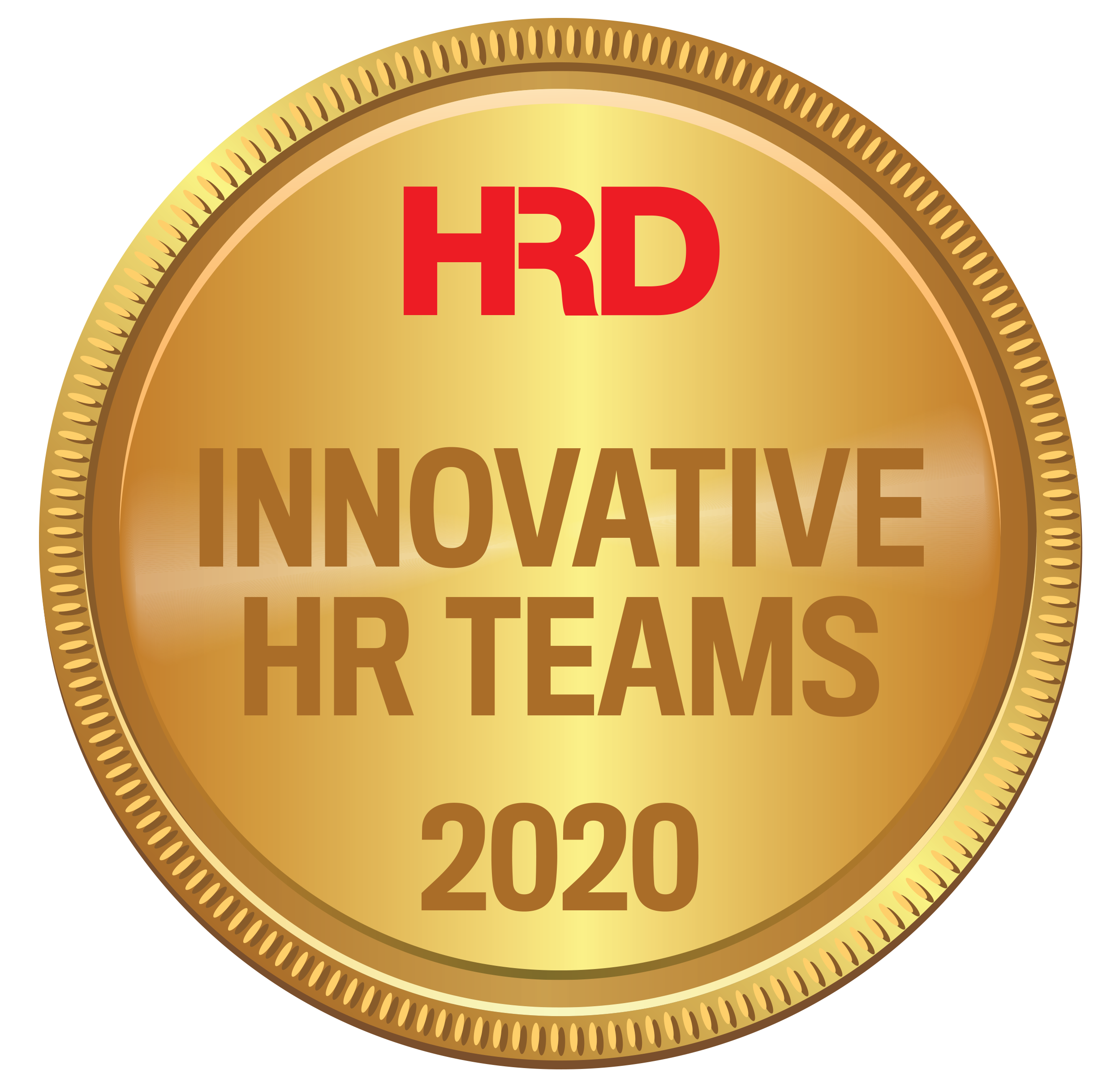 Cardinal Health's Asia Pacific HR team collaborated with the leadership team to design the APAC Emerging Talent Networking Program that would meet short- and long-term growth priorities, while also offering talent the autonomy to shape how and what they learn in an innovative, cost-efficient manner.
The program brought together 19 participants from eight different countries and four different businesses. The goal was to instil the benefits of team learning, peer feedback and regular idea exchange within the context of work and career planning. The 10-month program utilised Skype as the primary networking and development platform.
As the program adopted a learner-led approach, participants were fully accountable for driving the program. The learning approach helped participants take ownership of their own development and career roadmaps. It also helped cultivate their professional networks, boosted their ability to innovate, and enhanced work execution.
The program received positive feedback from both the participants and the APAC leadership team. By developing a program that deeply engaged their high-potential employees, Cardinal Health have been able to create an emerging talent network that operates as a "team of teams". This has helped to embed a new concept of collaborative leadership that will better equip the company to adapt and innovate nimbly in a complex world.