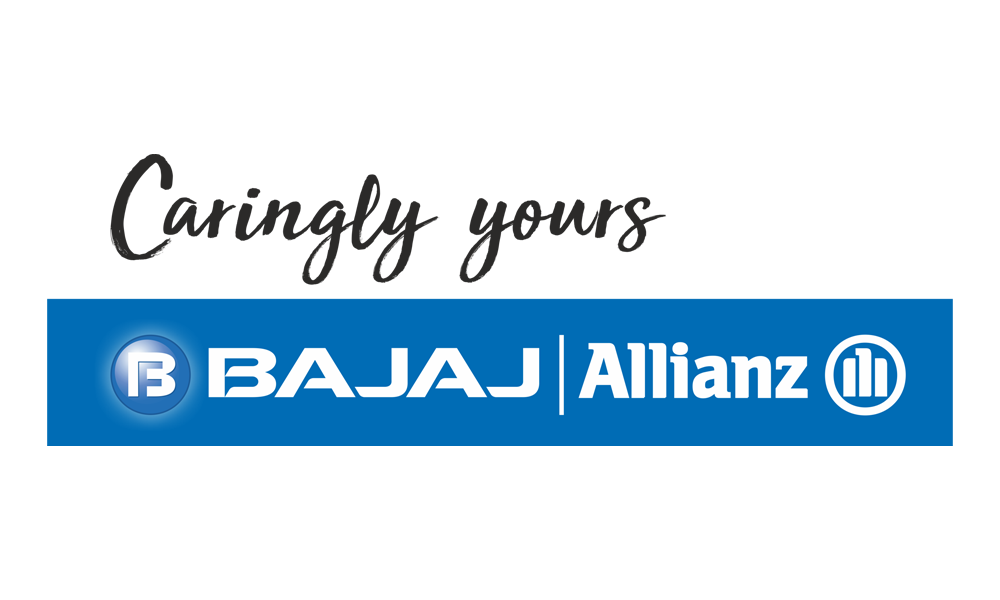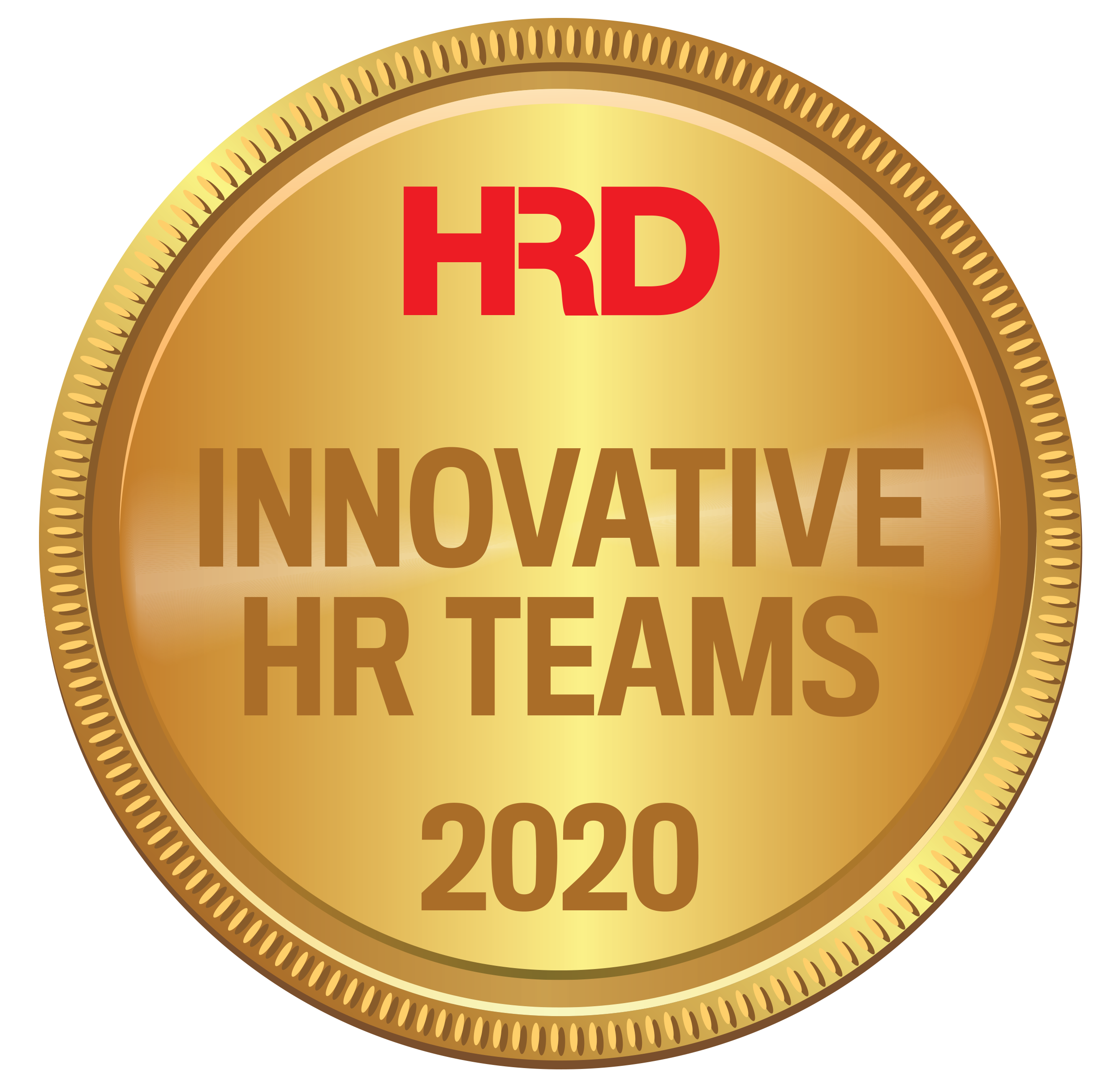 One of the biggest challenges Bajaj has had involves inculcating a greater sense of purpose in their 15,000-workforce, spread across hundreds of towns in India. This required reinforcement through talent acquisition, development, and engagement strategies. It also motivated a massive transformation of their people processes to help build a culture of 'Workforce of One'.
Talent acquisition: Bajaj launched an industry-first machine learning and AI-enabled talent acquisition platform called Tal.Port, with features such as robotic video behavioural Interview, three-click application, job recommendation engine, and gamified referrals.
Talent development: Stemming from driving a culture of innovation, Bajaj recently launched SkillSity – a new personalised 'Netflix-like' learning experience powered by AI, which has a mix of content from internal sources as well as online courses from world-class universities. Through SkillSity, employees can use virtual currency allocated to them and choose their desired areas of interest to customise their learning journeys
Engagement: With the changing talent landscape and the entrance of Gen Z at the workplace, Bajaj redefined 'engagement' to 'fulfilment'. Bajaj aims to help employees align their work and motivations, in turn gaining a sense of purpose and felling fulfilled at work. They have rolled out various initiatives to support the strategy.