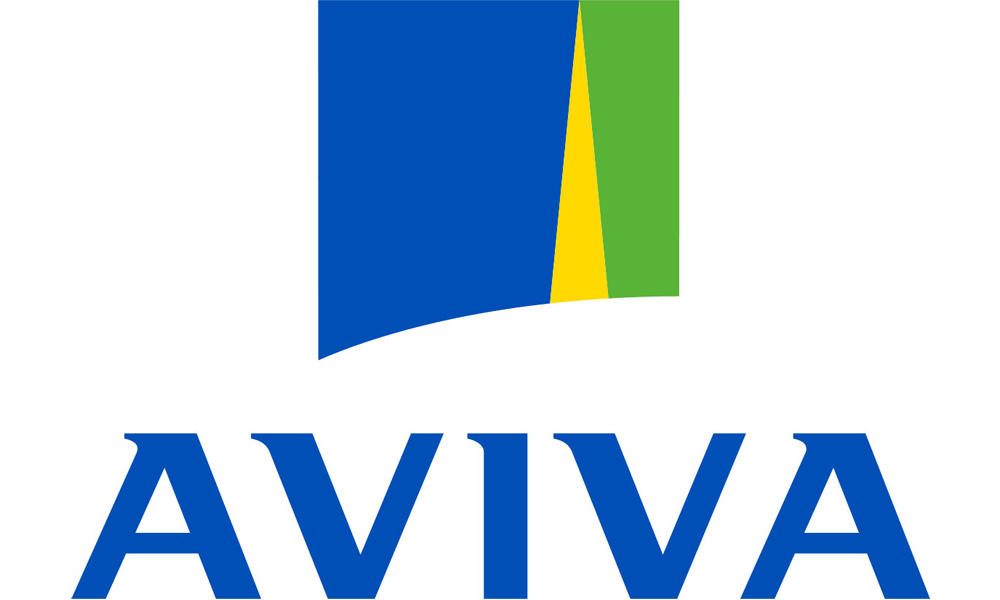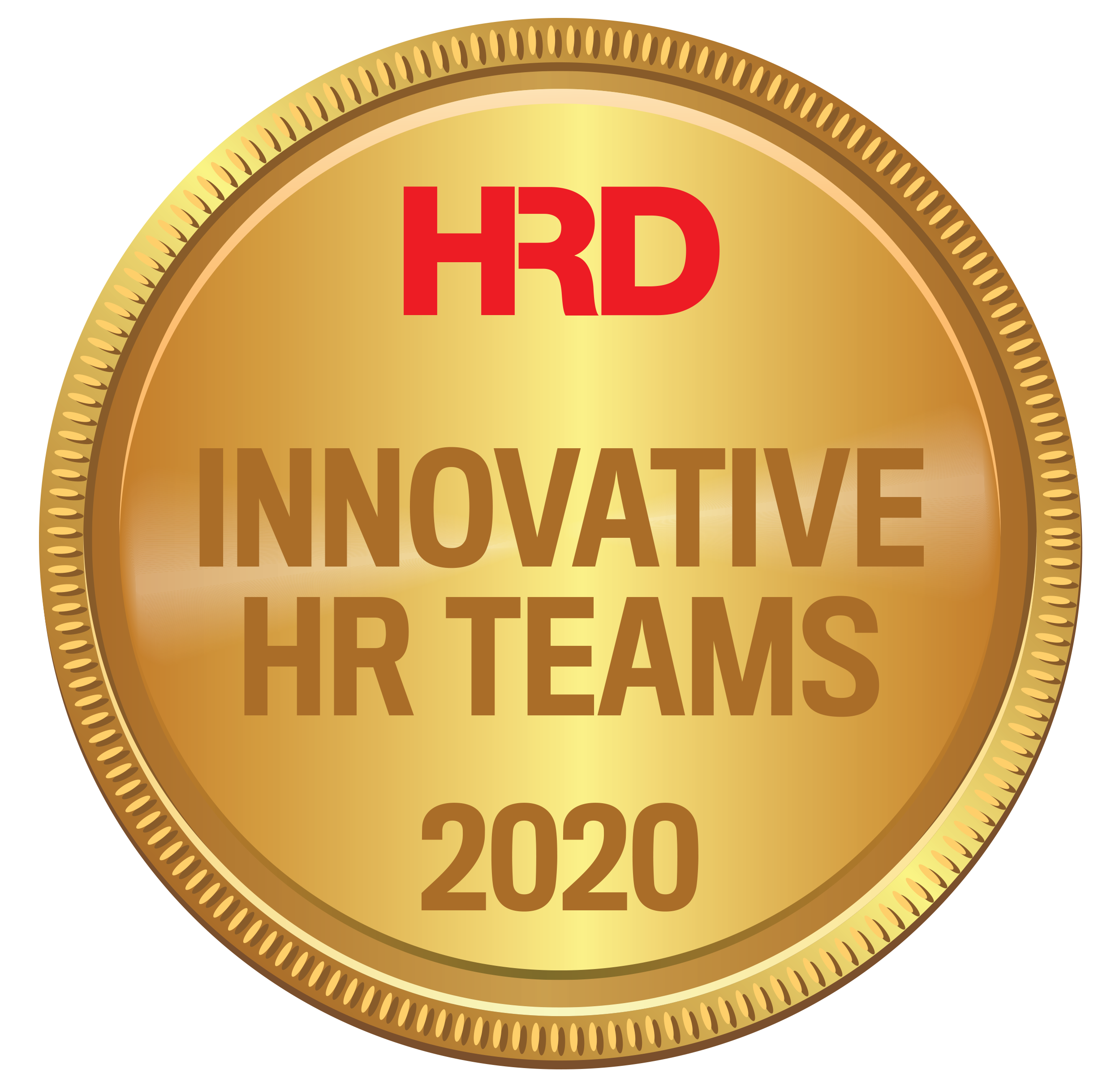 Aviva believes that lifelong learning will help employees remain relevant in this fast-changing work environment. Their team have undergone agile and design thinking workshops to rethink processes and reimagine the way they work.
They have also established Aviva as early adopters of tech by using Robotic Process Automation (RPA) in the onboarding and offboarding of employees. In addition, the reduction of time taken throughout the processes and improvement of employee experience serves as proof to other business functions that technology can free up capacity and enable team members to take on higher-value advisory work. With this, HR has been able to better influence other business functions to adopt a 'new way of thinking'.
This is coupled with the growth mindset program they introduced in 2018, which allows employees to appreciate the limitless potential they have, regardless of background or any other parameters. Aviva has since impacted about 150 employees to date through storytelling and ambassador-sharing sessions.
"We at Aviva want to create a 'future ready' organisation where humans and tech exist in a symbiotic relationship," said Anuradha Purbey, People Director – Asia at Aviva. "Our people strategy enables business strategy and allows for the acceleration of business growth.
"The industry-first initiatives we have introduced are a testament to our forward-thinking leadership and ability at defining the talent pool needed for the future of insurance."