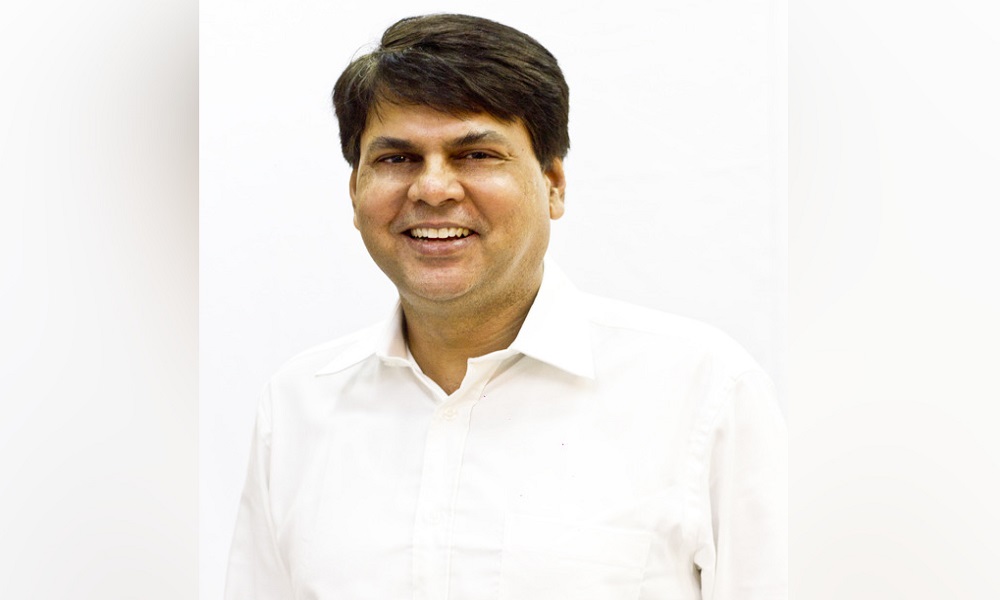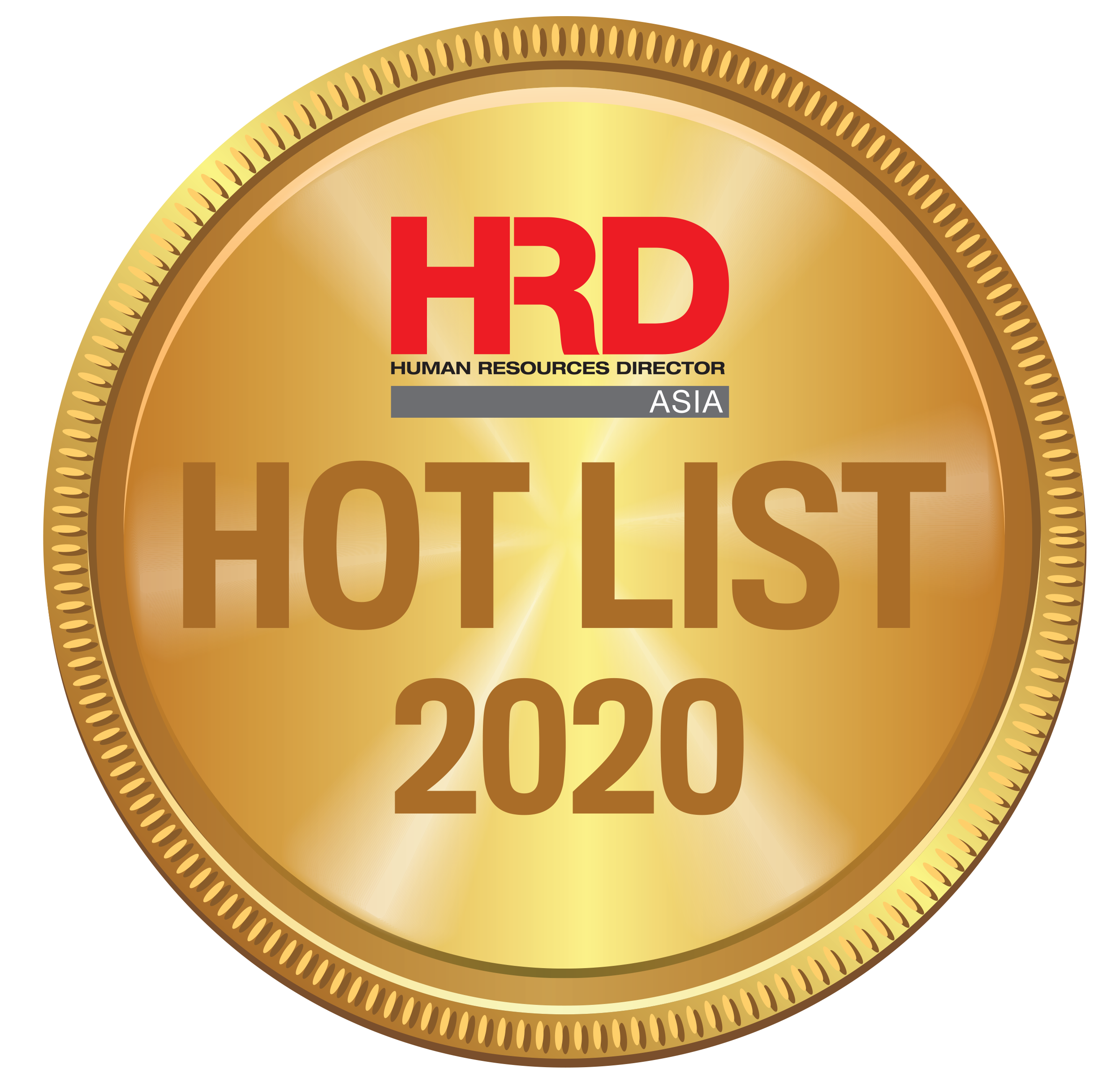 Vice President Human Resources, South East Asia and Australasia, Unilever, Board member - Unilever Asia Private Limited
Under Suresh Rai's leadership, Unilever has been recognised as the top Employer of Choice across the Southeast Asian and Australasian region. He enabled key initiatives that enhanced the organisation, including an improvement of recognition and performance management processes.
Through employee surveys, Rai has proven his ability to retain a high level of engagement across Unilever.
Additionally, Rai effectively made the Southeast Asia and Australasian region a global lead in enabling digital capability by establishing Digital Hubs in Philippines and Indonesia. He is also focused on retraining and reskilling the entire HR community.
"Suresh is an incredible person with one of the most magnetic and sincere personalities," said the executive who nominated Rai. "He exhibits true leadership by walking the talk — especially in steering the team through challenging times.
"He has a wealth of HR experience and believes in mentoring and reverse mentoring to build and cultivate the next generation of leaders."