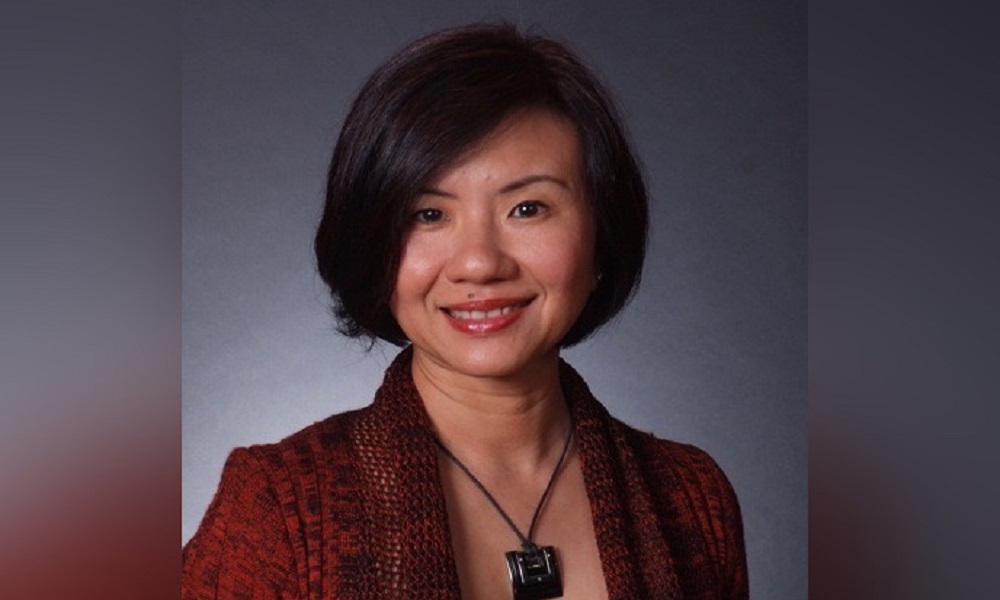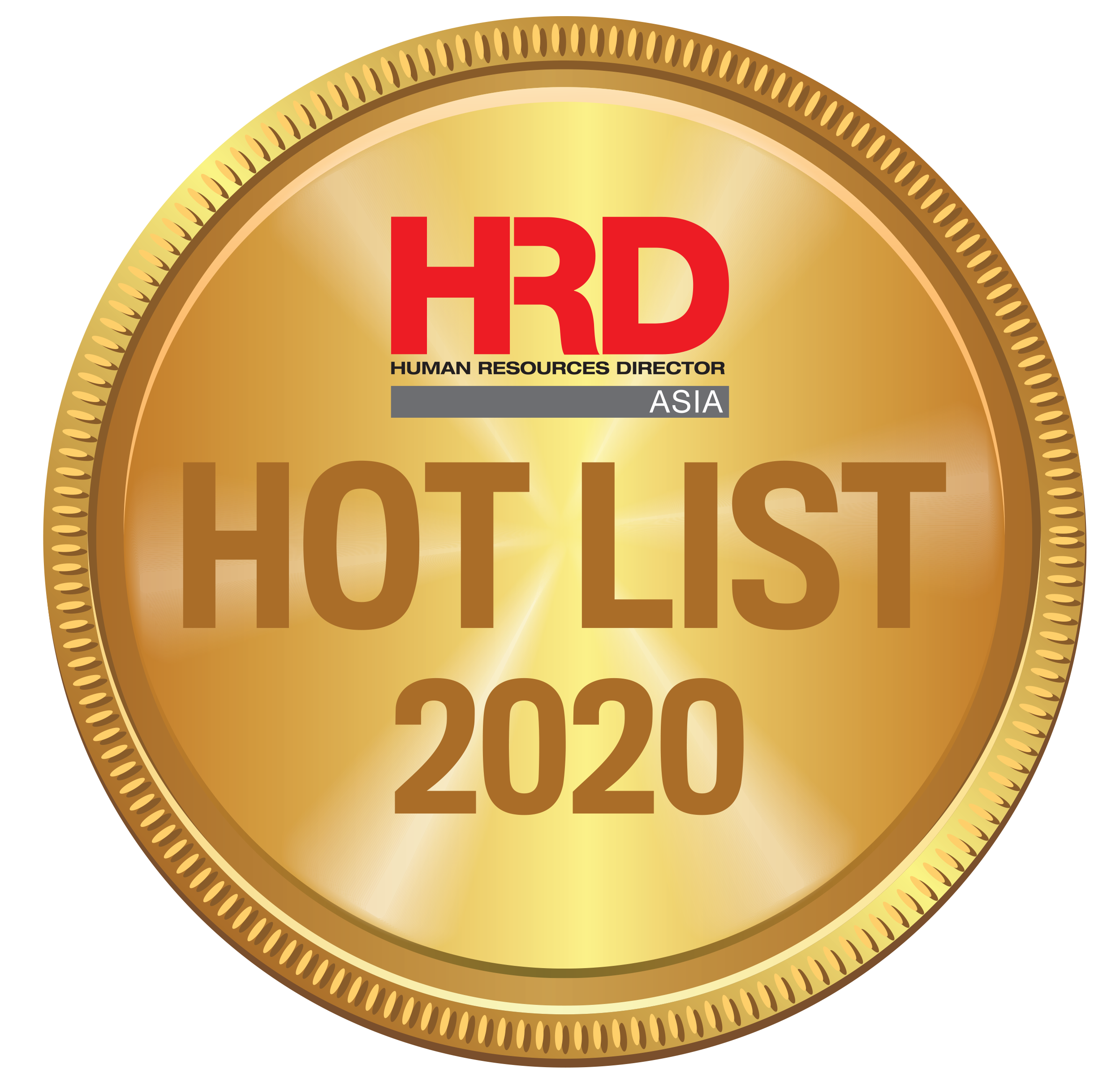 Regional HR Director, Asia Pacific South
In the past year, Sha-Ron Low has worked to rebuild and establish an HR team with a strong understanding of the business. Low outlined a three-year HR transformation roadmap with a laser focus on the business, enabling a change in practices from a silo-ed country focus to a consistent regional approach.
Recently, Dassault Systèmes went through several acquisitions. Low worked tirelessly throughout to resolve legacy issues and ensure organisation-wide integration on a massive scale. She also achieved a more diverse talent pool by pivoting the workforce and ensuring a strong pipeline of qualified candidates.
"With close to two decades of experience, Sha-Ron is an entrepreneurial HR practitioner with a unique blend of business knowledge and experience," said the executive who nominated Low.
"Her deep industry understanding and high level strategic HR approach, combined with strong empathy, and a coaching mindset, is of great value to the organisation and the executive suite."