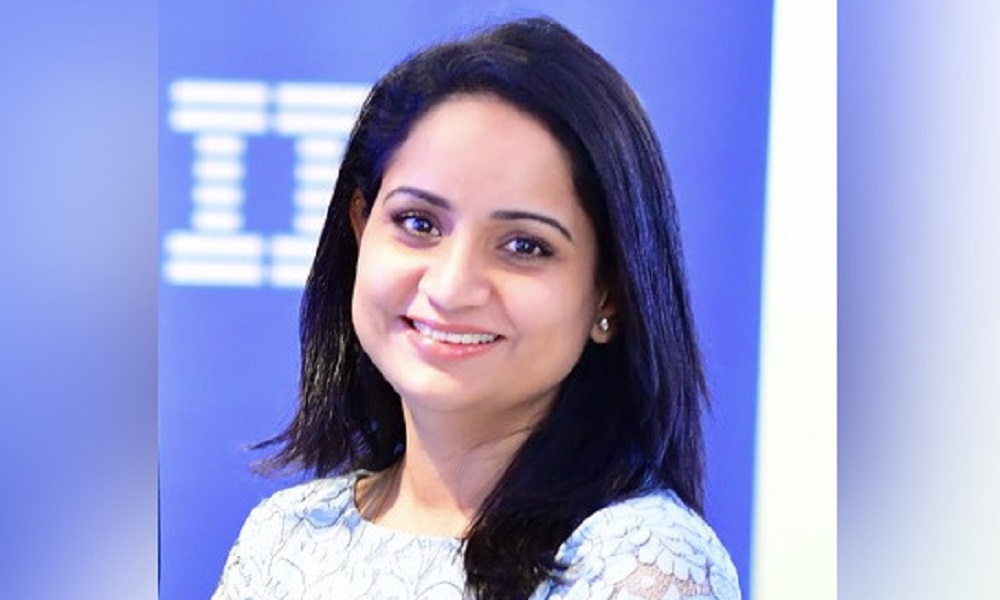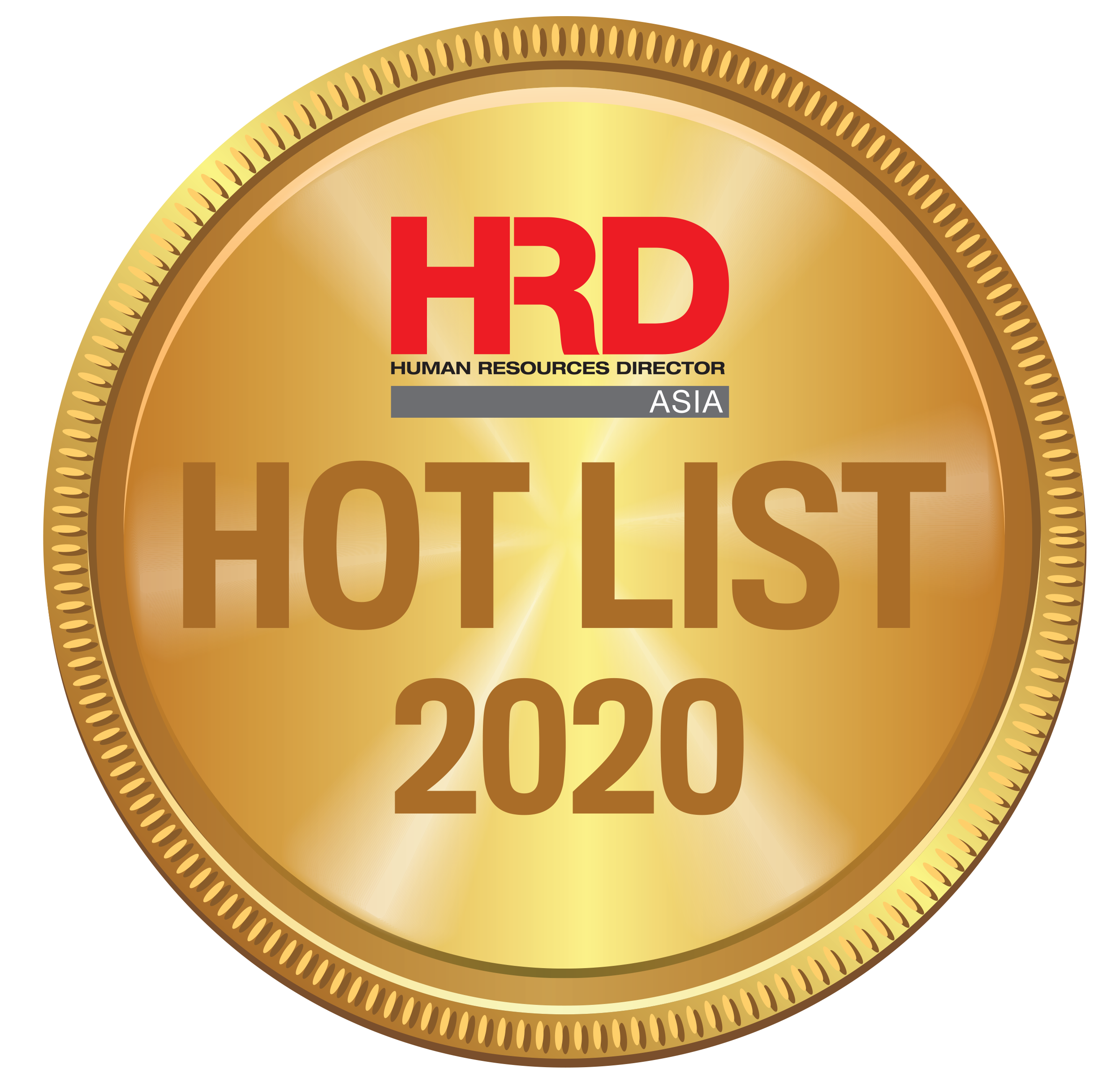 HR Director, ASEAN
Neha Pareek leads IBM's people & culture agenda in Southeast Asia, covering a highly diverse set of countries and businesses.
In the last 12 months, in the capacity of chief of staff to the CEO of IBM Asia Pacific, Pareek ran many large-scale HR programs touching inclusion, diversity, skills and employee experience. She designed and co-led a bold campaign on 'Speak Up, Speak Out' covering 120,000 employees to generate awareness about IBM's zero tolerance policy on unethical behaviour and harassment. She also helped campaign for an open door policy to the CEO's office.
In addition, Pareek was deeply involved in the Singapore P-TECH school launch which has impacted hundreds of students. P–TECH schools enable students to earn both their high school diploma and a no–cost, two–year associate degree linked to a growth industry.
In partnership with IMDA, Pareek and her team also led the launch of 'New Collar Jobs' in Asia Pacific — a first outside the US.